Dating apps have now become a part of Millenials day to day life. Online Dating apps are proving to be an excellent way to socialize in this modern world. While social media applications like TikTok, Helo, Instagram, are gathering fan bases daily, most of the online dating apps have managed to grab a fair share of the market bases. While people still like to meet conventionally at bars, workplaces, and parties, Millenials still prefer an online dating app. This increased demand for dating applications in the market has become an excellent business opportunity. Many millennial entrepreneurs are now looking to build the next Tinder, Bumble, Coffee meets Bagel. In this article, we will help you analyze the cost of making a dating app.
Introduction
Dating Culture is continuously expanding worldwide. However, the existing dating apps in the market are going dry as there always remains scope for innovation and the introduction of new dating apps as well. There are a good number of opportunities to create your own dating apps regardless of how to introduce the app.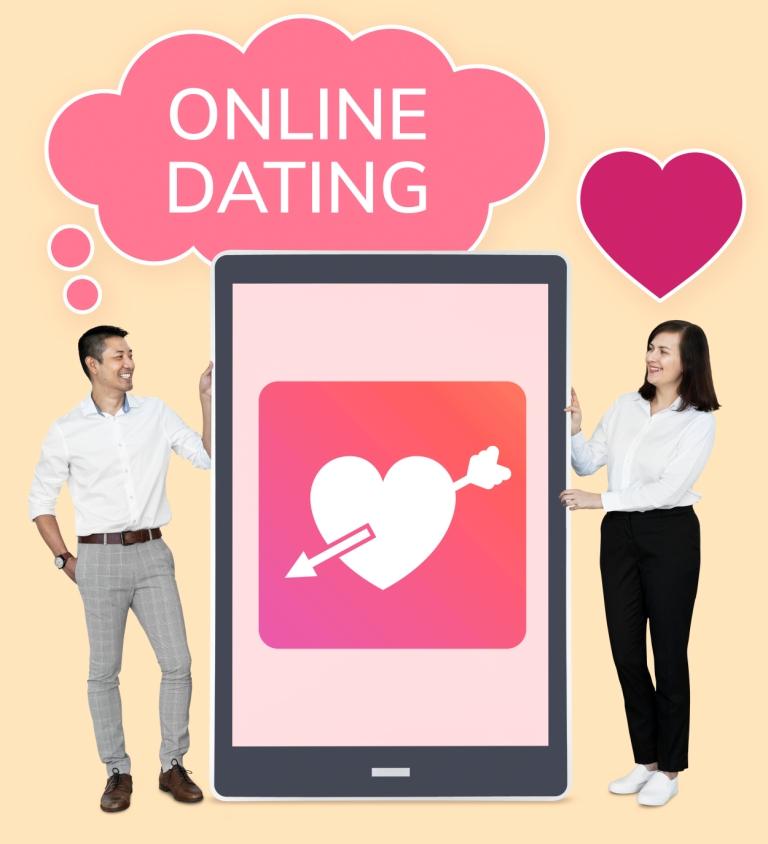 These dating apps provide a good platform for those looking for a good partner instead of hopeless romantic ones. Apart from that, meeting someone in person and knowing them bit by bit has become an old-school practice. Currently, dating apps have become a rage among the young generation. The global market is filled with a great number of free and best online dating apps like Tinder, Happn, Bumble, and many others.
For all of you who are interested in looking to implement such a business idea, let us take a look over the ways on how to build a dating app and the cost of building one.
Steps to Create an Online Dating App
Before heading towards building a dating app, few steps are needed to be followed to get good results with a high-quality end-product. Let us take a look over it:
1. Analyze your Market Competition:

The market is flooded with a number of dating apps, and you want to present the best dating app to the market. For that, it requires a tremendous amount of research and dedication to study the existing competition.
The research over your competition will let you understand the market requirements and the reasons for their success and failure. This analysis and research will help you build the best dating apps for relationships successfully while avoiding other existing flaws as well. And these small changes and positive adaptation will help you to market your online dating app properly.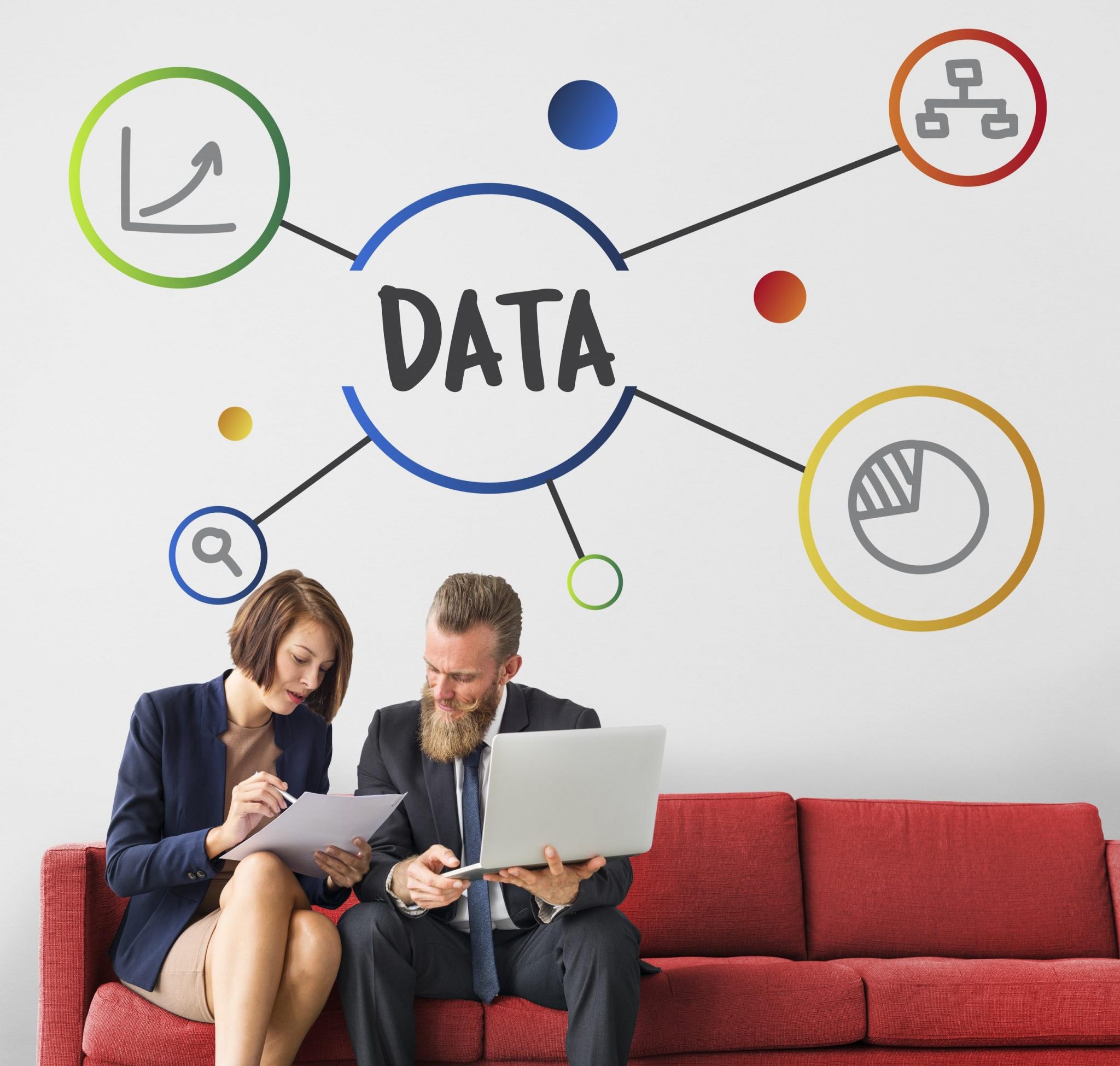 2. Analyze your Market Requirements:

After analyzing the competition, the requirement analysis is also very important before introducing the online dating app. You are eyeing to launch the dating app in the area or region, so make sure to learn about the customer specifications and the demand for dating apps.
Analysis of the customer demand and customer specification before introducing the online dating app.

Analyze the popularity of the dating app in the market.

Analyze the average number of users who would like to be a free user or go for a paid subscription.
3. Keep Security as your Top-Priority:
To facilitate all your users, it is important to define the level of security you like to provide to them as users of online dating apps. Data security is a major concern not only for you but for every user as well. To know more about how to build dating apps for iOS and Android, you need to make sure that the app is safe for its users.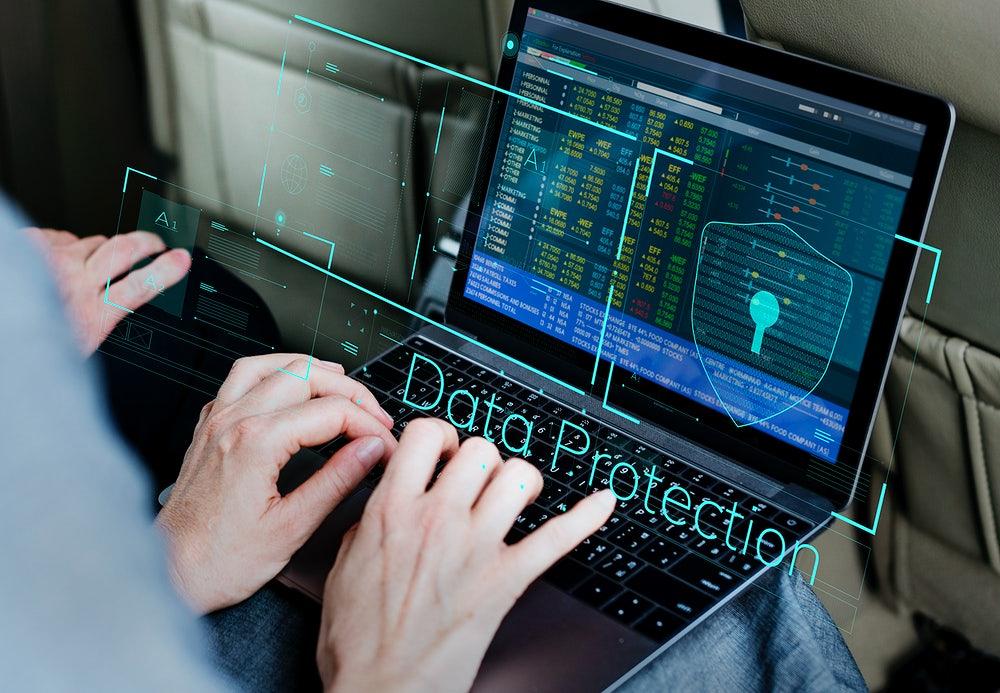 Use different verification methods like profile, contact, email ID, etc. for each new user who is joining the platform. Social Media can also verify the legitimacy of each user to make sure they are not pretending to be someone else.
Important Features to be added to an Online Dating App:


To develop an online dating app and to analyze the cost of making an app like Tinder, it becomes mandatory to keep a list of essential features required to be added to the app.

A thorough verification system should be added to keep the platform safe from unwanted users, creeps, and frauds. It will boost the overall user experience and build a good customer reach.

Each user's objective should be clear so that it gives a clear view to the other users. An online dating app user can have various reasons for using the platform. The reasons could be for a casual affair, long term, or just a quick relationship.

Source: RawPixel Website

The long Sign-in process has become a bit tedious and an ancient method. So, along with this, add a Social Sign-in feature and give users an alternative to register or login using their Facebook account. Then, provide an option for them to add an Instagram account link. This allows the login process to be quick and straightforward.

The Geolocation feature allows users to share their location and choose their soulmates from nearby locations. It also makes users look for other different parts of the country or other countries too, to meet their soulmates.

Source: Cleveroad Website

An In-app message facility is an essential feature to become the best online dating app in the market. This feature will make it easy for users to interact personally and get to know each other more.

Allow users to 'undo' their actions if they mistakenly accept any request instead of rejecting it or vice-versa. Providing a small window of opportunity to undo their choices will increase users' chance to end up with someone they actually like.

Facilitate users to see the basic preferences of their accepted match. Many people like to give a chance to people after looking out about their matching likes and dislikes. This will also help them to initiate the conversation for the first time.

Add the Push Notification feature in the dating app. So that you can show them a new match instantly with this facility. If this feature is used correctly, it will definitely increase app usage and user engagement.

Define the Technology Used:


Before looking for the dating app development costs, you need to analyze the main tools and technologies you are going to use to build the online dating app. However, developers can use different tools as well. It depends on your specific requirements. So, discuss your requirements with the developers and then finalize the technology that needs to be used in developing the best online dating apps.

Source: Unsplash Website
Tools needed for building the dating app:
| | |
| --- | --- |
| Types of Tools | Mobile/Back-end |
| Programming Languages | Java, Kotlin, Swift |
| Back-end | Node.js, Next.js, Express.js, React Router |
| Database | PostgreSQL, Redis, MongoDB |
| Server | AWS, ec2 instance/Google cloud |
| Payment Gateways | PayPal, Online Banking |
| Notifications | Firebase, Socket |
| Chat | Applozic |
| Location | Google place API |
| General Utilities | Optimizely, Google Map, Google Search |
A toolset can be modified or extended. It varies on the personal requirements of the customer.
Why do People use an Online Dating App?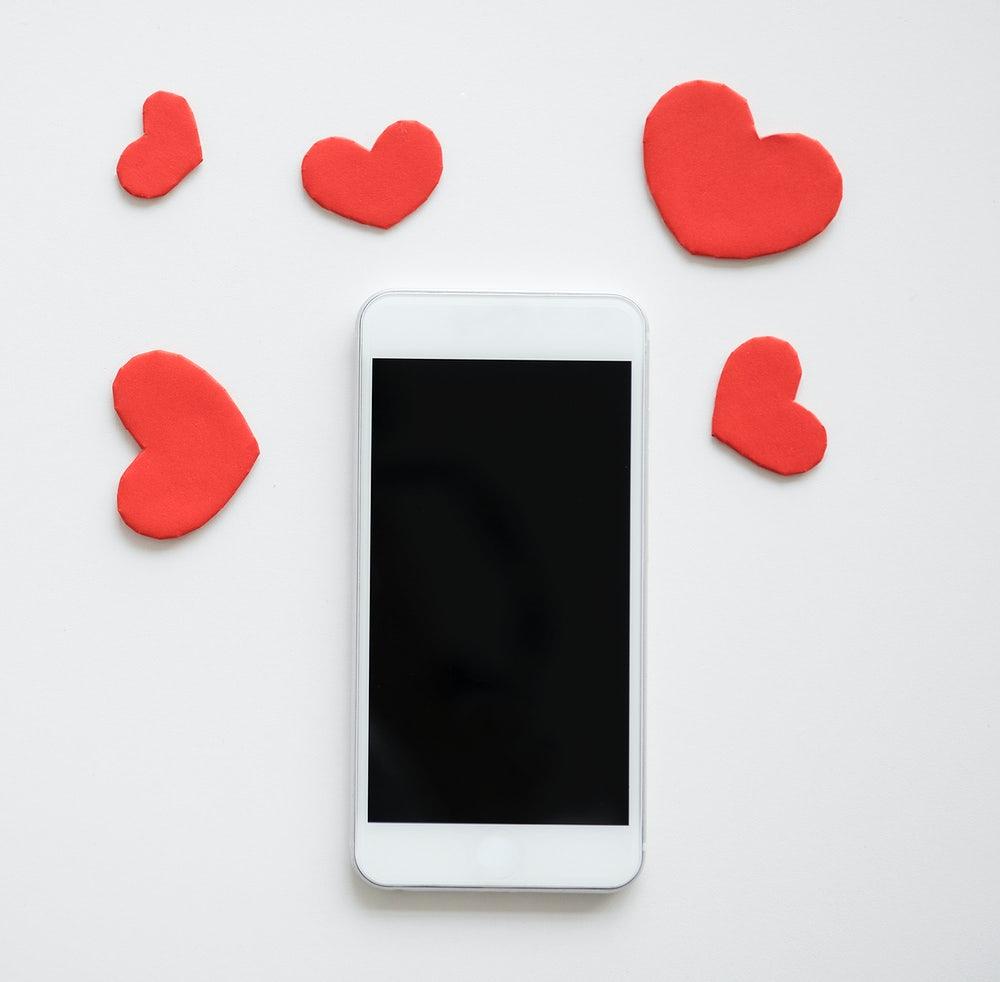 There are a whole lot of people who are using or thinking about using such an online dating app while exploring all the available options for them. However, everyone has their own reasons to use these dating apps. Here, we have broadly divided their reasons for choosing the facility of online dating apps. Let us take a look over it:
About 49% of users look for online dating apps to find an exclusive romantic partner for themselves.

About 39% of users join these online dating apps to have something fun and interesting to do in their lives.

Most interestingly, about 29% of people join dating apps just in curiosity to see what the app is like.

Approx 23% of people join the online dating app to look out casually.

Apart from that, about 20% of users look for online dating apps to find non-exclusive romantic partners for themselves.

You will be surprised to learn that almost 19% of users join dating applications to boost their self-esteem.

Approx 19% of users look for dating applications just to build platonic, non-romantic connections.

Surprisingly, about 7% of users use this online dating platform to cheat on their significant other.
How to Build Dating Apps?
Plan the Audience. To build the dating app, it is important to look for the audience in terms of demographics and user age range. However, you can build a general dating app that can meet the requirements of young ones as well as older generations too. But the question arises on what new features are you offering to the audience with your product, considering that almost every competitor is offering the same.


So, it would be a better option to go with a specific audience based on a particular region, and likewise. Determination of audience and region will also help to analyze the overall cost of making a dating app.

Source: Burst Shopify Website

UI/UX Design. The attractive interface is a necessary part of building a dating app. So, the interface has to be catchy and gives a positive feeling to its users. The most useful and simple principle of building any application is to build simple and intuitive designs. For a good quality User Interface, use bright colors, clear buttons, and easy-to-understand user language. There is no need to complicate anything, make things easy, and proper, and you will succeed!

Source: Analytics India Mag Website

Back-End Development. Back-end development is all about maintaining the database and server. Make sure to create secure, powerful servers and databases required for your application. As a matter of fact, the database of any application holds the personal information of all the registered users. Therefore, make sure to build a secure online dating app. The more it is secure, the better it is for your future.
Front-End Development. The front-end developer's sole responsibility is to render and organize the data from the back-end server into the mobile software. The front-end developer is responsible for the way the dating application has been represented to its users. It is obligatory to create a dating app for both Android and iOS platforms. So, make sure to cover the users of both platforms. Due to this, the development cost of a dating app will definitely vary and affect your budget.

Source: RawPixel Website

Testing & Launching. After the application development and assembling all the required features at a single platform, now, it becomes your responsibility to test the built application and make sure everything is working properly and is error-free. When testing is done and gives you a satisfactory result, then that's the time you can launch the dating app in the respective market.
How much does it Cost to Build an Online Dating App?
Building an application like an Online Dating app requires a few thousands of dollars, and it may go higher as well. The overall cost of app development varies because of some responsible factors. However, the factors may or not be removed from the app development phase. It solely depends on your budget and the quality of the application you wanted to build in the final product.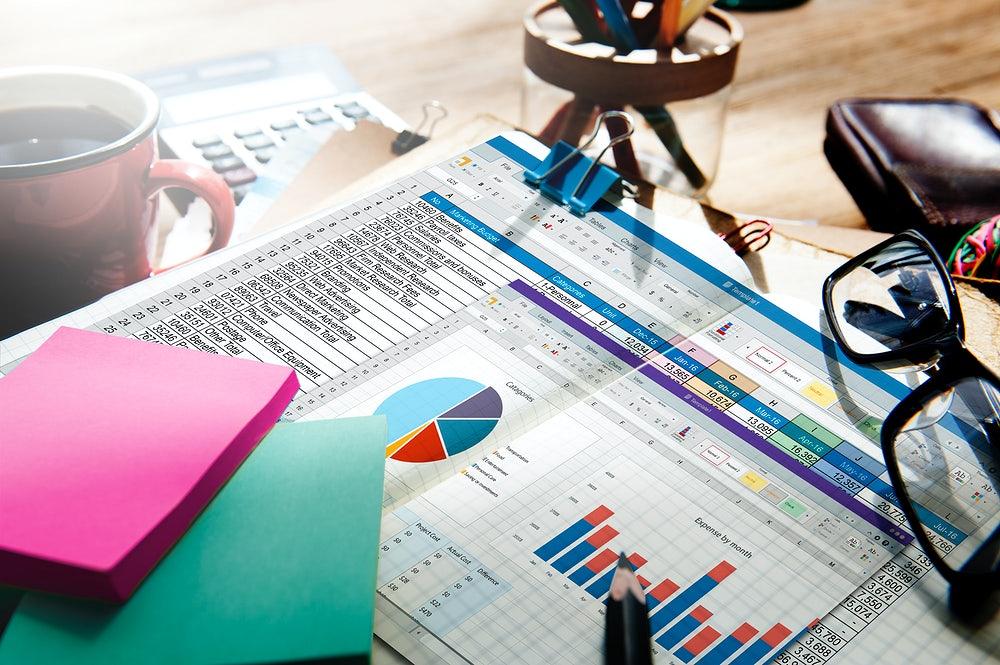 Firstly, let us take a look at the responsible factors while defining the overall cost of application building. After that, we will look over the final budget along with the minimum and maximum cost requirement in building the mobile application.
Factors Responsible for Defining the Cost of Making a Dating App
1. Complexity: Discuss and analyze with the development team if you are a novice in this field. If you are unable to understand what features are considered under the complexity level then discuss openly.
For example:
Building an application that requires adding features like the Google search, Personalized Chat or Customer Assistance Chat facility, and many more.
These types of features increase the complexity level of the application and the cost to build an application too.
Therefore, it is recommended to analyze the application and define the importance of each of those features. In this way, you can add and remove the features as per their importance (You may add these removed features for later part). This will help you maintain the budget and keep an eye on the development cost of building the dating app.
2. Features: An application is loaded with features. Hence, it becomes mandatory to define the features you want in your application and whatnot. The features can be built in different ways, which could be highly responsible for determining the app development cost.
Therefore, the best way to define the number of features in your application would be to list those features in order of priority.
With this priority list of features, you can clearly define what needs to be built now and what can be added later on.
For Example:
Must have Features:
Add/Edit Image

Add/Edit Contact No.

Share Profile or Image Link

Image attachment from Camera or Gallery, etc.
The list of features will help manage the expenses to build the best online dating app while minimizing the cost of making it.
3. Level of Design: Designing an app means defining the layout and screens with which people will see and interact with.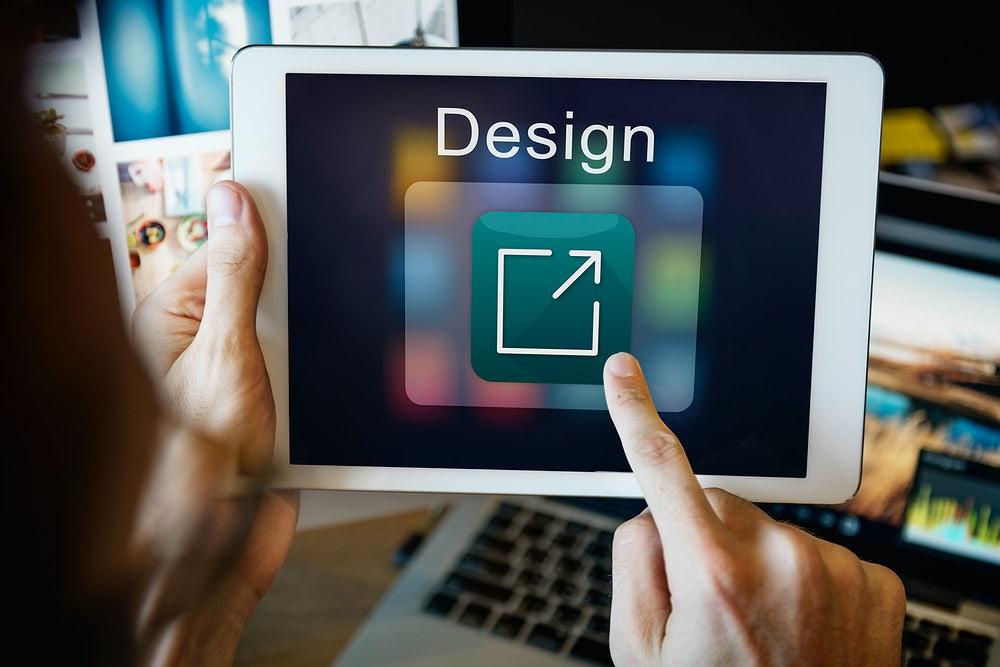 A designer will mainly be responsible for creating the layout of the pages/screens. Based on this level of designing, the cost to build mobile applications vary.
For Example:
While building an Android-based application, you chose to keep the User Interface (UI) well designed and appealing to the user. This design will cost you more as compared to going with the basic design.
Each designer screen and modified feature will increase the cost of making a dating app. Hence, make sure to keep the user requirement at priority while maintaining the budget accordingly.
4. Development: To develop an online dating app, it becomes your responsibility to hire a reputed agency, or freelance developers individually.
Hiring Freelance Developers might cost your budget. You have to pay for them individually and interact with them personally as well to define your requirements at every step. The freelance developer might not be very skilled and could hamper your overall project as well. Therefore, before going for a freelancer, do the research properly or don't go with this option.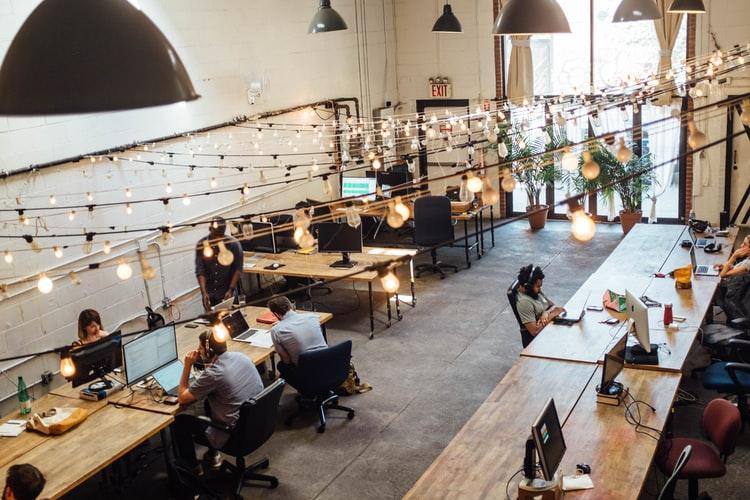 On the other hand, the Development Agencies can help you in building your dream project in a proper and rightful manner. Looking for a responsible and experienced development agency will take some time but definitely produce quality and worthy products.
Going with a small team or a big team of experienced developers will vary your budget. But they always make sure to produce a high-quality product and fulfill your every requirement while keeping the deadline in mind.
5. Support and Maintenance: Only the development and launch of applications into the market don't do your job. The application requires proper user support and timely maintenance. The cost of a dating app also includes the necessary expense in introducing the updates at regular intervals as well as providing instant user support.
About 20% of your total budget requires to be spent on providing support and maintenance in enhancing the existing features and refining the app. It is an ongoing process, and every change in the technology requires updating the app. This is also responsible for maintaining the cost of a dating app.
Time and Required Development Cost of a Dating App
The overall time and cost of a dating app extremely depend on the above-described points.
It is not possible to put forward the exact amount of figures and time-duration for the dating app as the requirements and demands of every client vary. Though, here we consider an in-general range of costs to give you an idea about the required cost of making a dating app.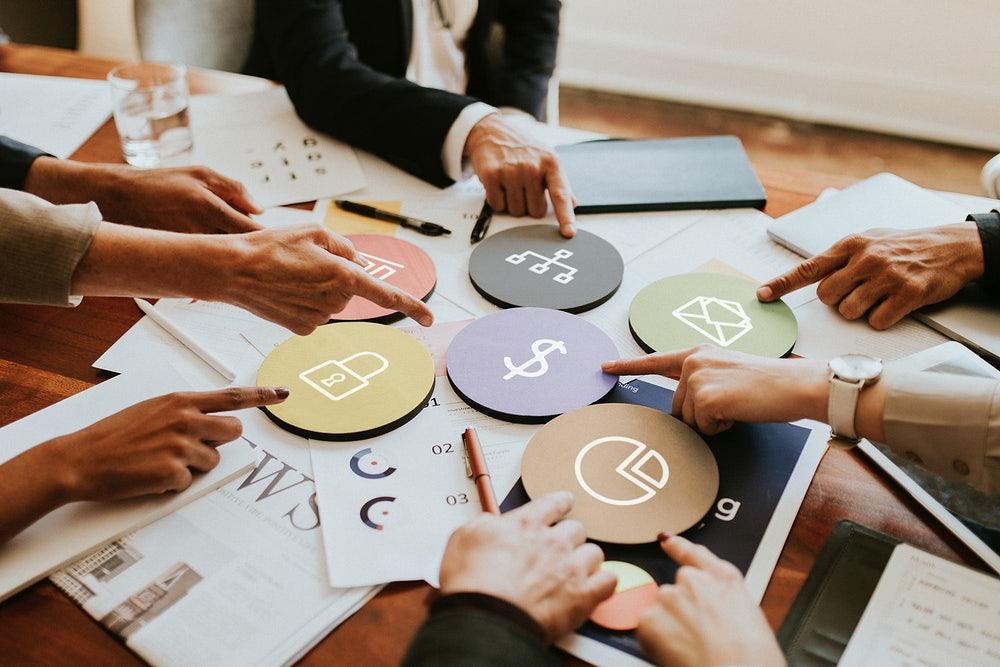 The Budget division for Developing a Dating App is as follows:
| | | |
| --- | --- | --- |
| Team Member | Duties | Monthly Cost |
| Project Manager | Builds the bridge between the team and the client to avoid communication gaps while ensuring the deadlines are met. | Free (No extra expenses required) |
| Developer | Develops the app by writing the codes and fixing the bugs. | $2000 to $4000 (Depends on Experience) |
| Back-End Developer | Maintains effective and uninterrupted communication between the server and database for the proper functioning of the application. | $1500 to $2500 (Depends on Experience) |
| Designer | Responsible for the appearance of the app as well as making sure to provide a user-friendly environment. | $1500 to $2500 (Depends on Experience) |
| Tester | Ensures the app performs as per the client's requirement. | Free (No extra expenses required) |
This amount for developing an Online Dating App depends because of the variation in the client's demand and size of the project. The size of the project plays an important role in the variation of the overall budget. A project can be usually divided into three categories.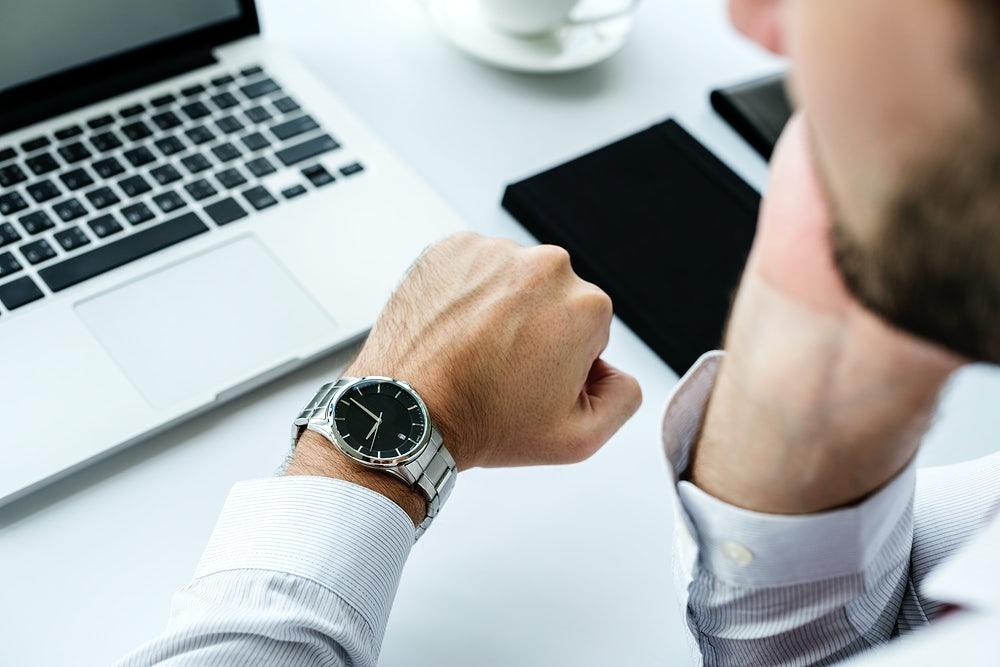 Basic Application budget ranges between $10000 to $15000 and time duration of about 1 to 3 months.


The budget ranges this much because of the countries and the agencies with which you are going to be in association. The new developers can easily develop the basic application version.

Moderate Application budget ranges between $15000 to $30000. The prices may vary due to the chosen platform, country, and developing agency/company.


The overall time required to build such an online dating app is somewhere between 3 to 6 months. It is a bit of a complex application. Therefore, it requires a skilled team of developers to make it a final quality product.

Complex Application requires a richly experienced team of developers. So, for this, you need to blindly look for an experienced and reputed agency to take your online dating app ahead.


These types of apps are expensive to develop and generally cost you about $30000 to $40000 or more as well. However, the overall time required to build a highly complex app is about 4-8 months of time. It may also vary on the team size, which is working on developing the dating app.
The prices of each type of app development will definitely vary from agency to agency. But, it is solely up to you, whom to choose. Whether you go for the quality and timely work, or you go for a cheaper budget.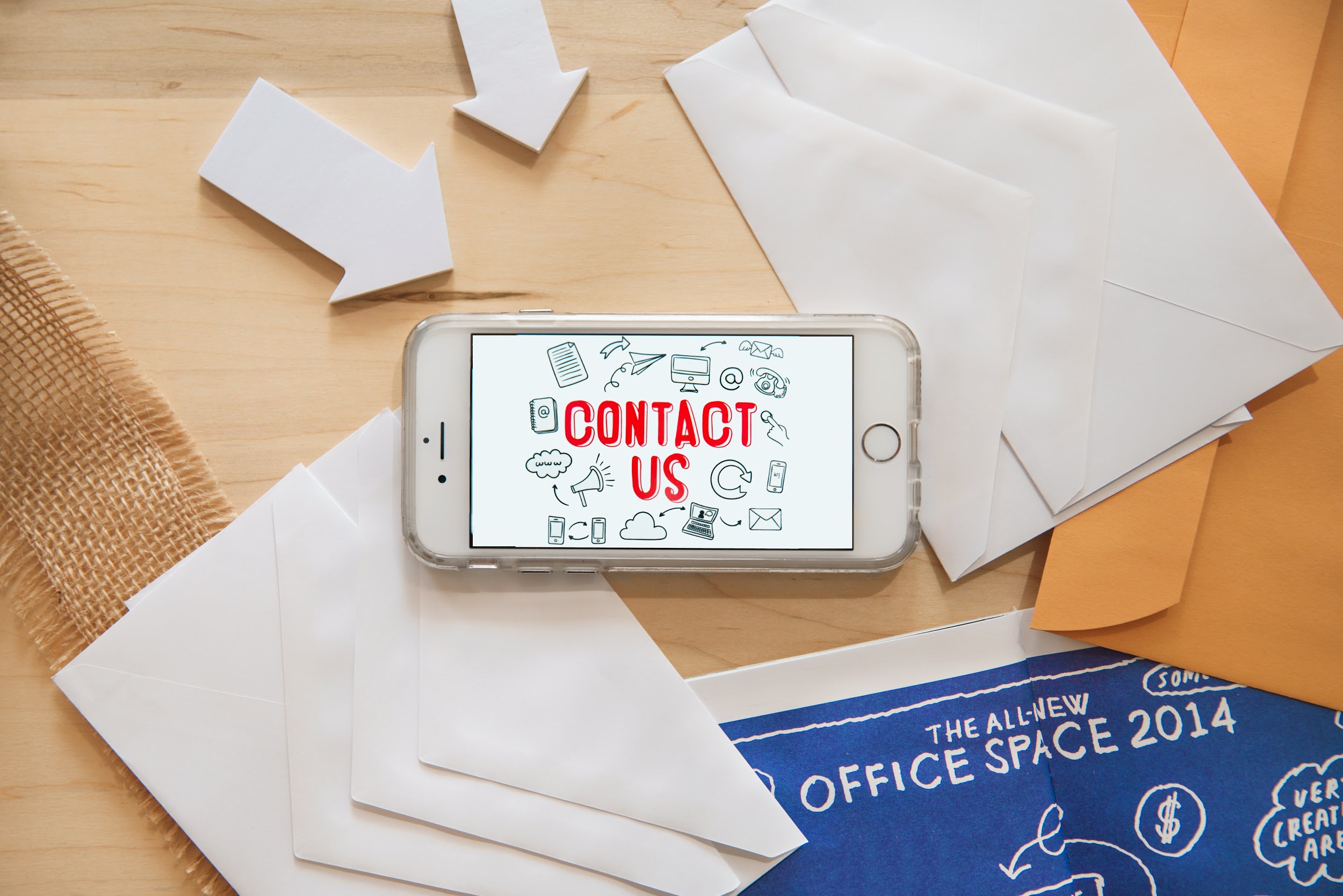 Conclusion
With all such details, you already got the proper idea of how to build an Online Dating App and the cost of building it. You would definitely know what features you require instantly in the app and which can be postponed for the updated version of the app. So, finalizing the business idea and going with the appropriate development phase for the online dating app will lead to introducing the best online dating app into the market.
In this respect, if you are having such an idea or looking for any marketing opportunity to take your business idea online, then you can contact us without any second thought. We can lead you to an experienced and dedicated team of developers to take your business online. Take some more time to see the happy and satisfied customers. It will help you make decisions easily.