Table of content
Software development is the process of building software's in successive phases in a systematic way. This process involves not only coding but also the adjustment of needs and objectives, the formulation of what should be coded, and ensuring that what is done is achieved. Therefore, there are a lot of software development companies in Bengaluru and make it difficult for business seekers to choose.
To make your work and search easier, Supersourcing has compiled a list of the top 10 Software Development Companies in Bengaluru. We have followed a clear guideline for finding such companies and using them on the basis of many factors.
You will find out all about these software development companies in Bengaluru before making the big decision to share your idea with one of them. To help prospects, we have prepared information that provides powerful software development solutions.
You can have a complete view of this list and choose the most reliable and most suitable software development companies in Bengaluru for your growing business.

Here is the list of Top 10 Software Development Companies in Bengaluru
1. Trigent Software
Trigent is the first pioneer in the IT software development business. Empower organizations to embrace digital processes and customer engagement models to achieve outstanding results and end-user experience. They help clients achieve this through comprehensive digital business transformation, modernization, and improving their IT environment. Trigent's decades of experience, in-depth knowledge of the domain, and technical expertise bring flexible solutions to ISV, businesses, and SMBs.
Their history speaks of our success; we have developed more than 400 products, most of which were included during the recording at large and small companies. They work with the same care and diligence to make our engagement a success, one at a time, small or large.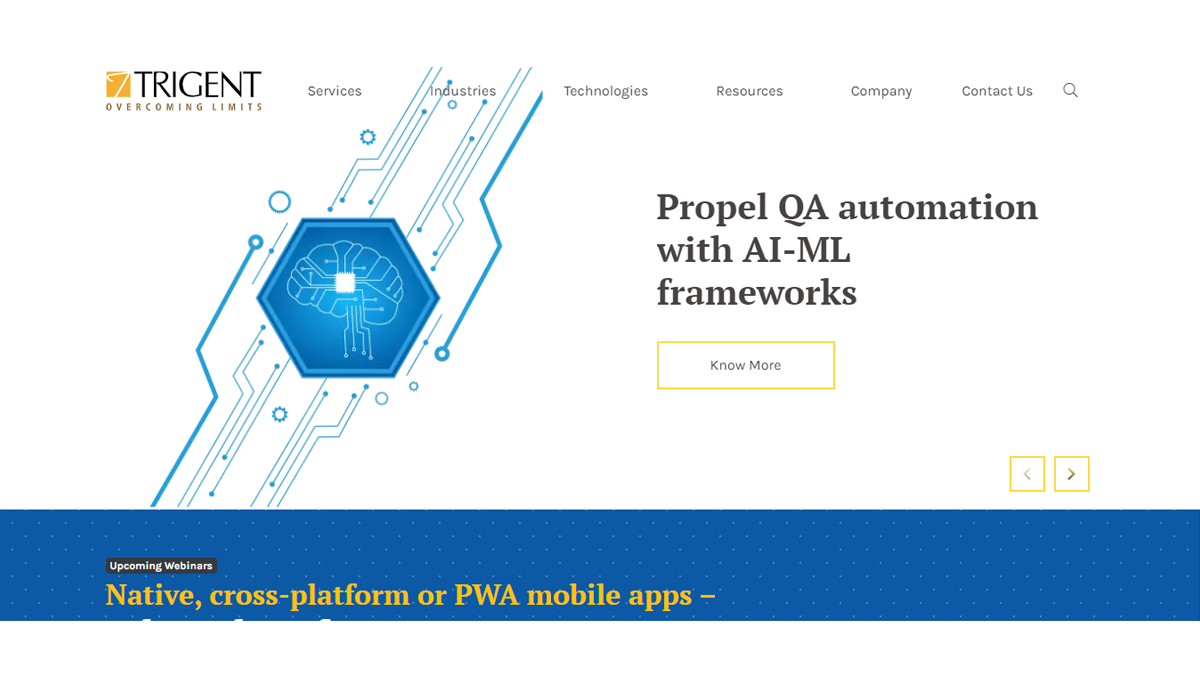 2. Zibtek
Zibtek provides full-stack web development, web design, and digital marketing. Their professionals work for the Fortune 500s to make medium-sized businesses and startups. Hence, it is among the names of the top 10 software development companies in Bengaluru.
Their agile methods enable us to successfully manage software projects of any scale and complexity, quickly and cost-effectively. Our 250+ experienced engineers, managers, and experts work together among the 3 global locations and serve their clients throughout the life cycle of software.
Hiring skilled developers is like hiring an internal team without cost and commitment. They can launch you, build your next release, or build a long-term partnership with your software development requirements.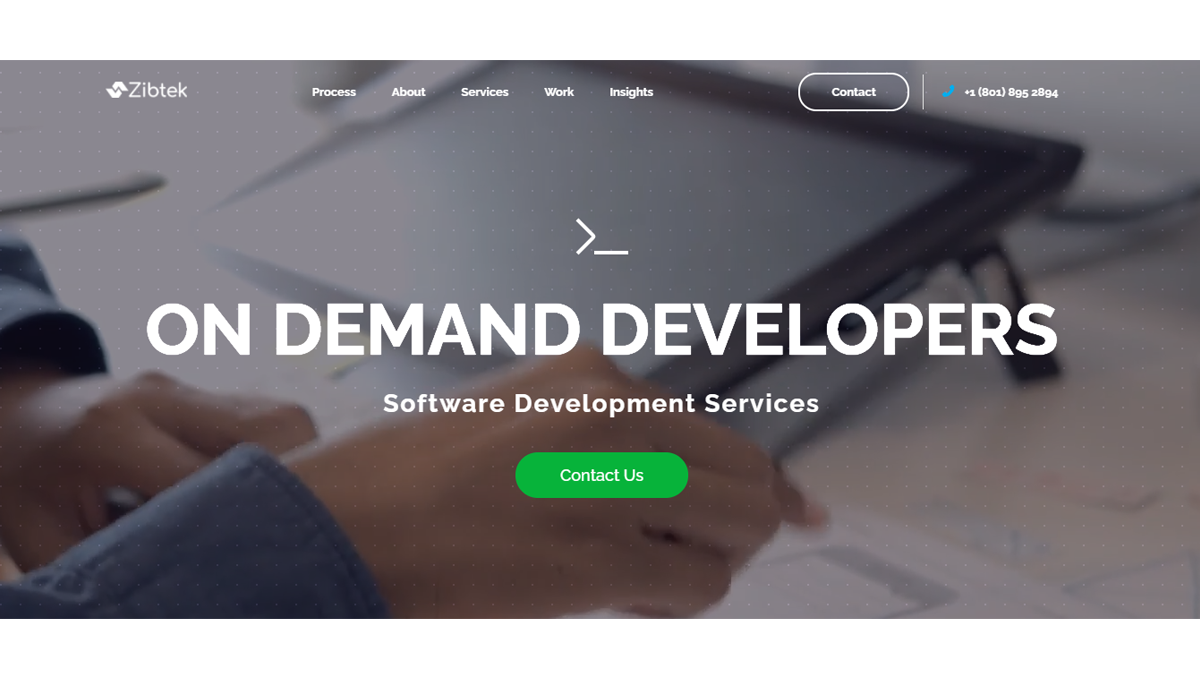 3. Flatworld Solutions
Flatworld Solutions is a multidisciplinary service company with more than 9000 customers in 46 countries. With its headquarters in Bengaluru, and having its offices in the US and UK as well. Thus, it is among the names in the list of top 10 software development companies in Bengaluru.
Flatworld was founded in 2006, as a private company and is now experiencing about 2x annual growth. Their USP is a unique delivery model of selecting the most expensive cities in the world and mapping their work capacity and business environment, successfully satisfying the quality needs of their global customers at the best possible price.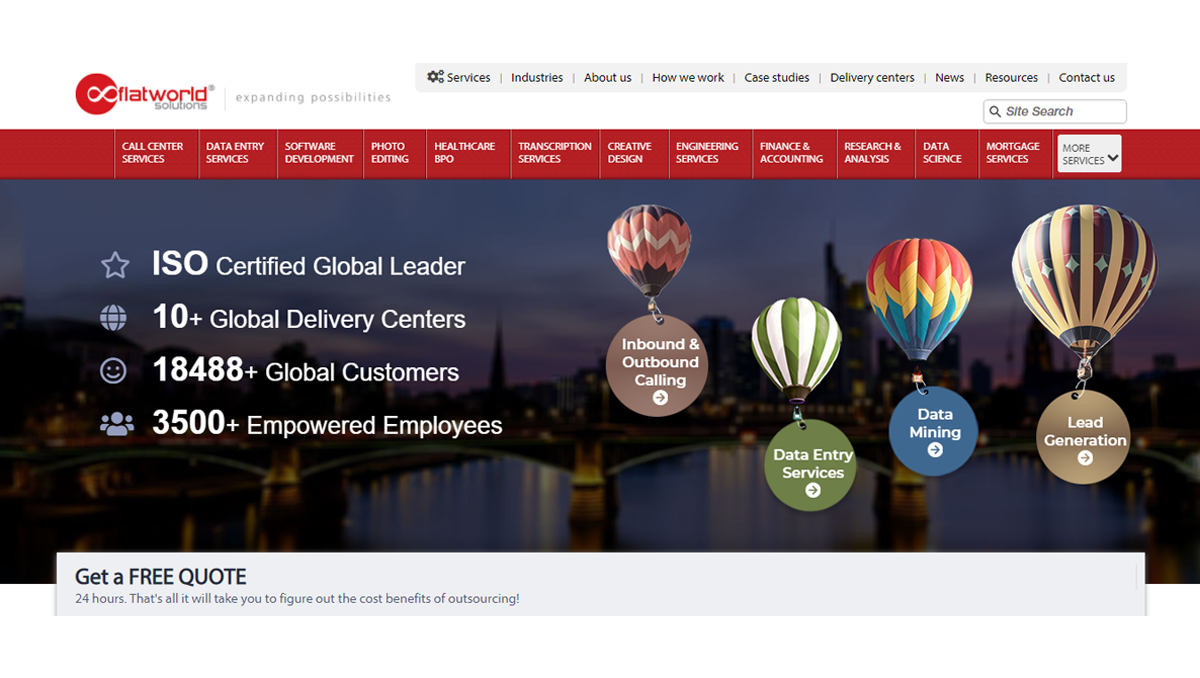 4. People10 Technologies Inc.
People10 is one of the fastest-growing digital revolutionaries and product leaders which is based in the US and India. They help businesses and start implementing custom solutions in artificial intelligence, machine learning, IoT, web and B2B/B2C mobile applications, and modern agile and slower development frameworks, automation tools, and DevOps.
It is one of the most reliable names in the digital market and is among the top 10 software development companies in Bengaluru. Through their innovative R&D studio P10Labs, they constantly explore new technological areas, understand market strengths and look at industries that need to unlock less technological capabilities, and use them to prepare organizations for the future.
Their teams work diligently and persistently to bring beauty and customer success. Their expertise in new-age technologies, engineering practices, code quality, and continuous delivery make the software building process an incredible journey.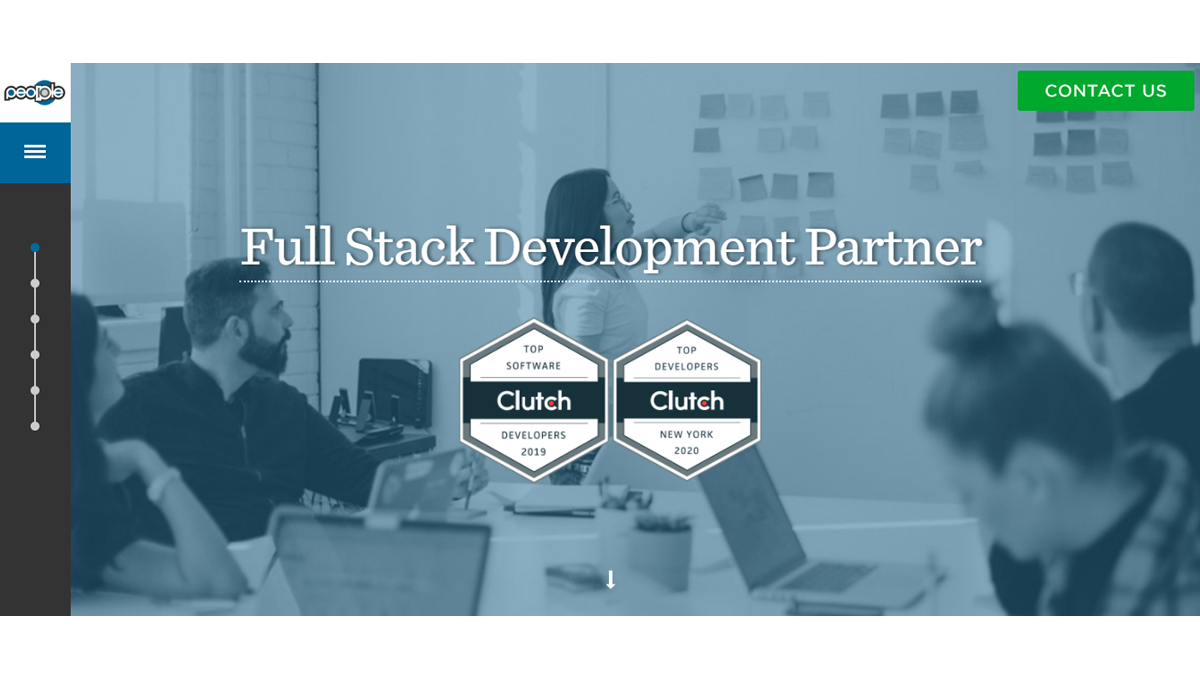 5. Aalpha Information Systems India Pvt. Ltd.
Aalpha Information Systems India Pvt. Ltd is an ISO 9001-2000 certified company that provides maritime assistance, software delivery, application development, export product development, e-commerce, and wireless/mobile solutions to help your business meet technology expectations.
It is one of the most valuable amongst the top 10 enlisted software development companies in Bengaluru. They had a team of top-rated software development experts supported by an agile process of development. It is a global pioneer in delivering IT consulting services and custom software development outsourcing.
Their team is efficient in working over numerous technologies and services, such as IT services, software development, web and mobile app development, IoT, and Blockchain development services.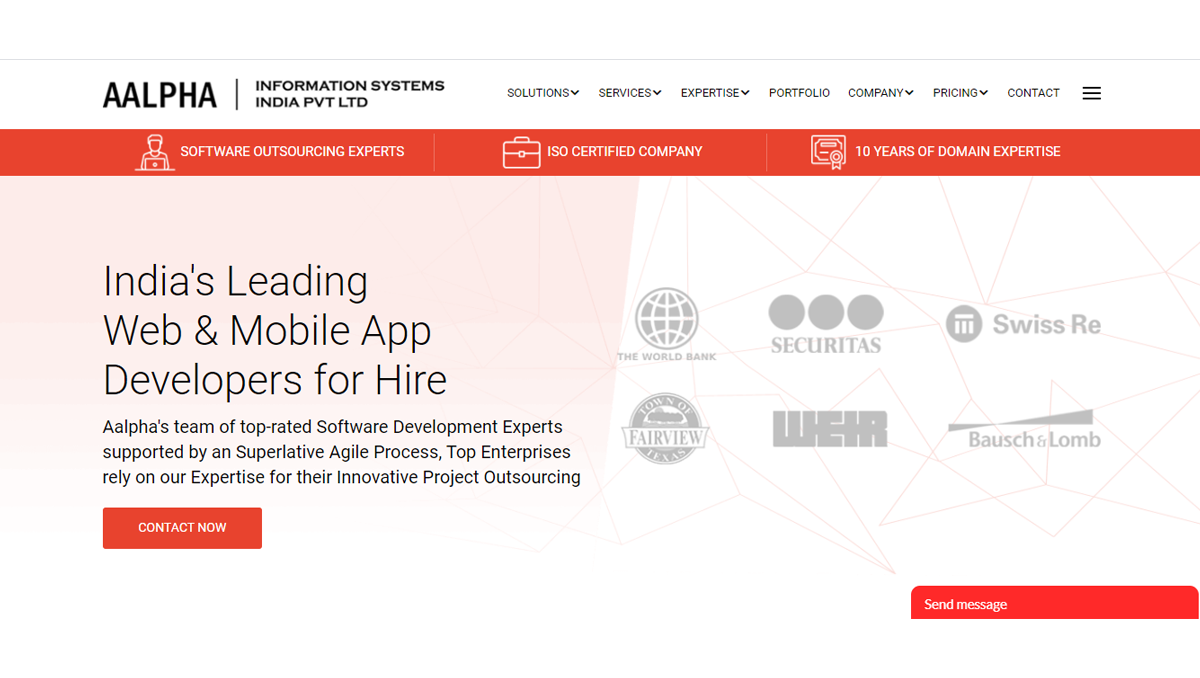 6. Aezion, Inc.
Aezion supports its clients to solve IT challenges and fulfill business vision and objectives from start to finish. It is among the top names for software development companies in Bengaluru.
The complete product development phase followed by its developers starts from- construction, design, development, hosting, deployment, maintenance, and support throughout the life cycle of a project. They support their work with the Aezion A-Z Performance Guarantee.
The company's goal is to deliver work that respects commitment and transforms clients into lifelong partners with significant results.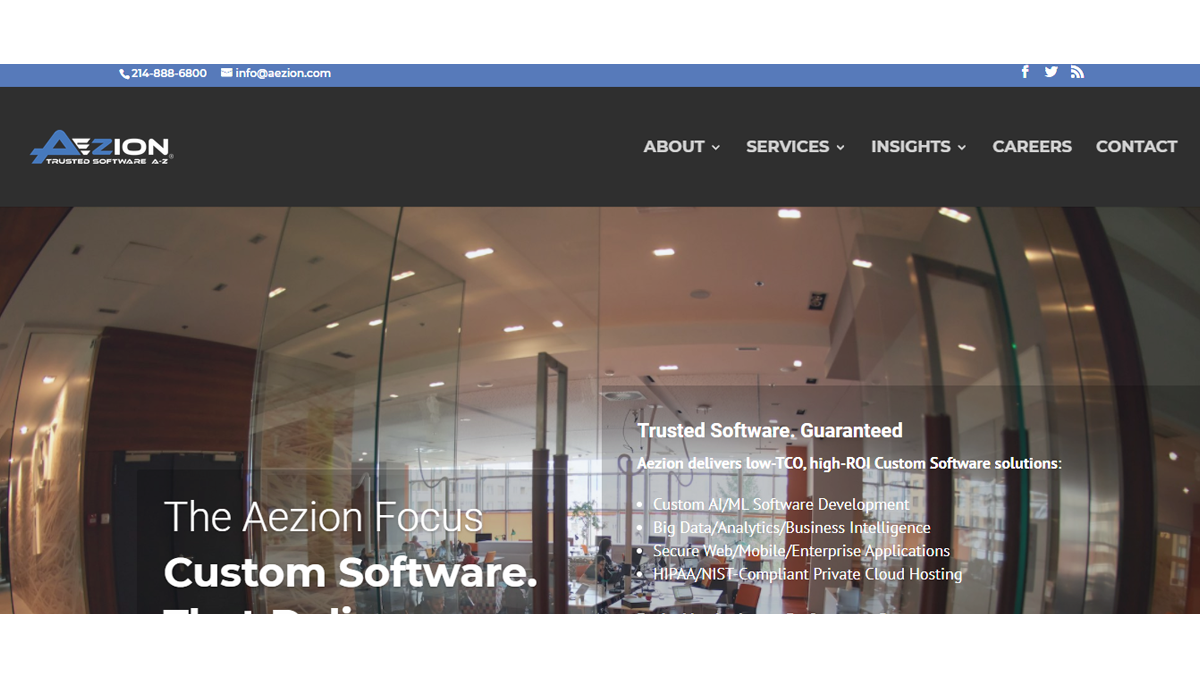 7. GoodWorkLabs
GoodWorkLabs Services Private Limited is a new boutique software lab that focuses on Data Science, AI, and machine learning technology. Through its excellent work, the team is among the leading software development companies in Bengaluru.
The team works well in bringing products to the edge and solutions for customers worldwide. With the award-winning UX Design Studio, they used to create applications designed with great diligence and accuracy.
They follow the AGILE software development process and follow Scrum and Extreme Programming to deliver quality results.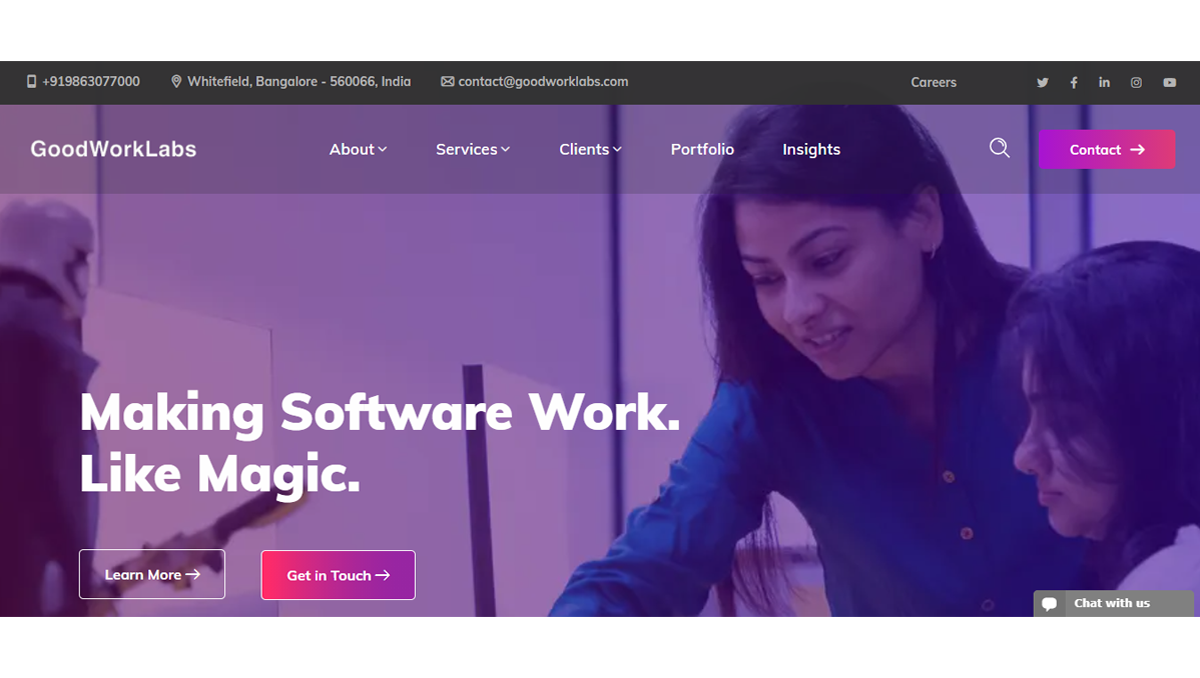 8. Innovatily
Innovatily is one of the leading applications for software development with a good knowledge of modern technology and extensive experience in the delivery of high-quality digital products. They help solve complex business problems with new technologies. Therefore, it is among the names of one of the leading software development companies in Bengaluru.
Their full service and support is focused on the development model and they work as linchpins in providing a seamless digital experience to all of their clients.
They support businesses to quickly and seamlessly achieve digital transformation and create truly valuable applications. Whether mobile apps, web or cloud solutions, dependable, flexible. and innovative development models have brilliantly assisted several international clients to successfully measure and deliver.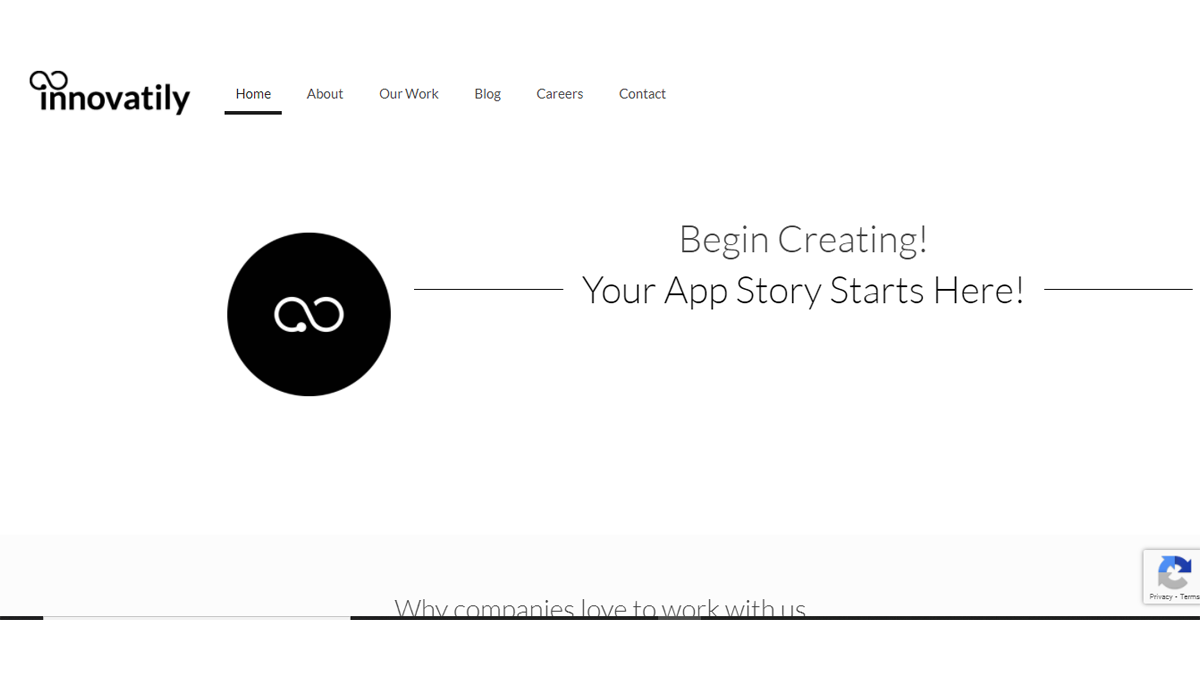 9. 7EDGE:
7EDGE is an application development company and is one of the most popular names among the top software development companies in Bengaluru. Their strengths are essential to the development of Web and mobile applications using emerging technologies. Expertise in technology includes Angular, Node, Java, Ruby on Rails, Native Android, iOS, and AWS.
Over the past decade, they have been an integral part of more than 500 web and mobile application projects. This includes business development work, startups, and entrepreneurs spread across the USA, UK, UAE, Germany, Seychelles, India, and Singapore. The rapid growth and success of 7EDGE is due in large part to our engagement models that enable faster and faster delivery to any part of the world.
The excellent reputation enjoyed by the entire team in the technology industry is the result of a customer-focused service model that prioritizes adherence to strict adherence and quality delivery. So, if you want a long-term partnership with a reliable, efficient, and easy-to-use team, you can look forward to 7Edge.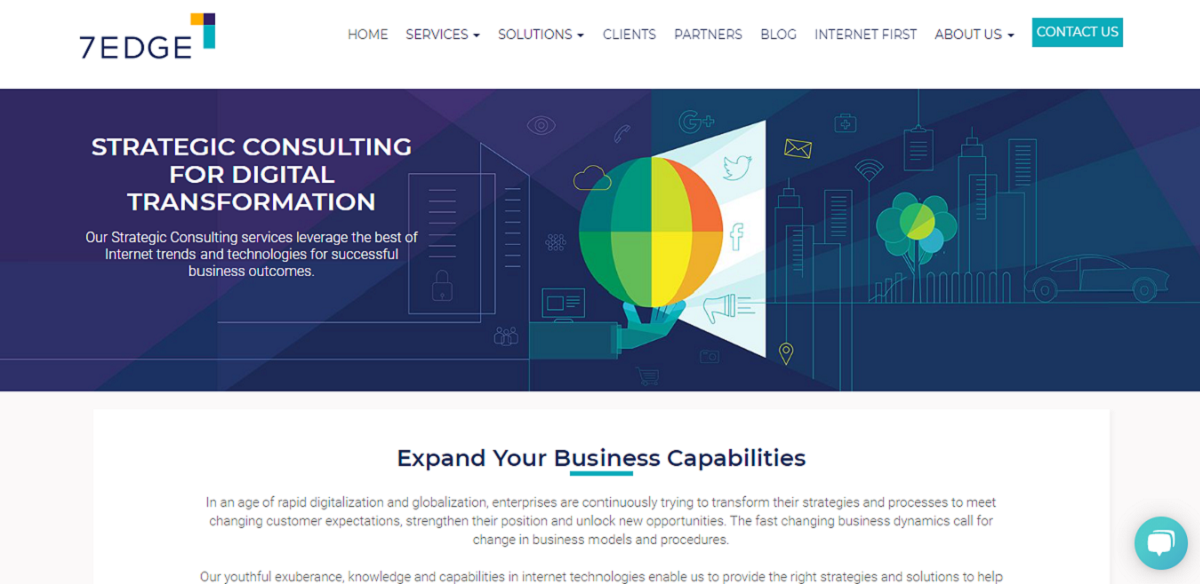 10. CronJ IT Technologies Pvt. Ltd.
CronJ is one of the leading technology consulting firms that started in 2012. However, in a short period of 6 yrs, they have many offices located in four different countries such as India, USA, Dubai, and the Netherlands. It is one of the top software development companies in Bengaluru.
Their main focus is on Video analytics, Supply IT chain Management, and product development. The team works well in building Mobile and Web Development, AngularJS, NodeJS, and ReactJS development.
Over the years, they have worked with some well-known brands such as Tata Steel, JSL, JLL, Nokia and marked its presence in industries such as Education, Business, Entertainment, Utilities, Social Media, Health, and Health.
At CronJ the company believes in the freedom and growth of its employees. They used to encourage their employees to be successful and develop with all new opportunities. They are always in danger of creating something new and bright while following the current market trend and creating a platform in the Technology domain. Therefore, in a very short period of time, their business has grown exponentially, a smart employee and customers are much smarter as they have gained the trust of their customers successfully.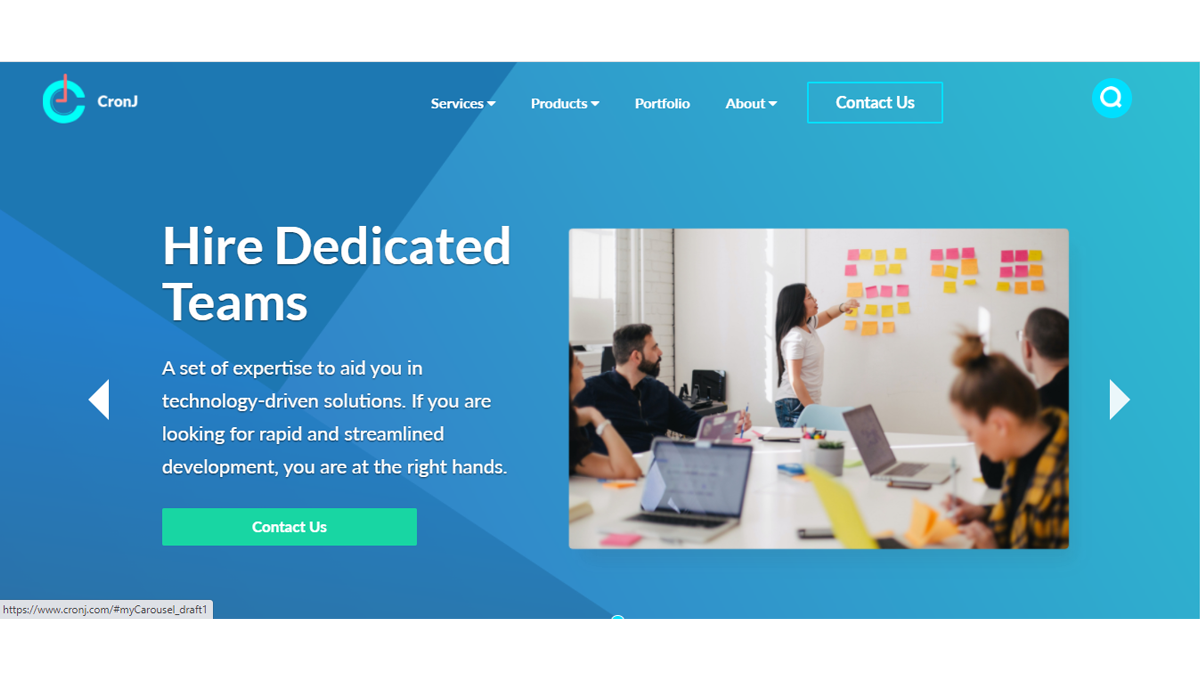 Conclusion
While developing software solutions from any software development company in Bengaluru, company owners should look at different approaches. Supersourcing's main goal is to assist job seekers in this battle by displaying the above list of top 10 software development companies in Bengaluru. The software developers took over the position after a team of Supersourcing investigators tested them according to a special analysis process. This process examines many decisions and standards of quality. These software development companies in Bengaluru are ranked on the basis of application development and technology development.
The companies listed above have worked with many clients around the world. Therefore, they ensure an accurate understanding of the target market region and their economy. These registrations as software development companies in Bengaluru offer persistent, attractive, and powerful solutions for solutions to consumers around the world.
Supersourcing also invites new and established software development companies in other parts of India to participate in future analysis processes by submitting proof of their performance and being listed.