Table of content
In this highly competitive web development market, the strategies are changing regularly. Thus, PHP is considered a popular technology among developers as it covers more than 50% of websites on the web. With evolving technology trends, organizations are adopting PHP web development with the latest development tools to build versatile, scalable, and robust websites and web applications for businesses. As innovation has progressed consistently, organizations are looking for the latest PHP web development trends to build robust and scalable websites and applications with an improved customer engagement. 
To stay ahead of the competitors, it is significant for the businesses to focus on the latest PHP web development trends and techniques to ensure the development at a high speed and acquiring more normal. The custom PHP web development trends and the advanced tools are dominating the market to develop various robust and dynamic websites for companies/businesses.

Latest PHP Web Development Trends in 2021
1. Smart Chatbots 
For each venture whether big or little, customer care is an integral and essential piece of all business. Giving a smooth, hassle-free, and quick solution to the clients' problems is significant for some businesses. Ordinary methods for customer support, for example, calls or direct in-store visits are getting out of date in this quick moving world. Since they are tedious as well as inaccessible for many people. Thus, customers can interact with chatbots just like they communicate with different people for inquiries, information, resolving tech issues, general guidance, and receiving documents. 
Chatbots are arising as a leading and dependable strategy for businesses to resolve customer queries and answer their questions rapidly and conveniently. PHP can play a vital role in creating smart chatbots that can offer quicker and simpler ways of settling customer's queries. By taking advantage of PHP web development services along with numerous other latest PHP web development trends. Businesses can fabricate advanced and smart chatbots for their businesses.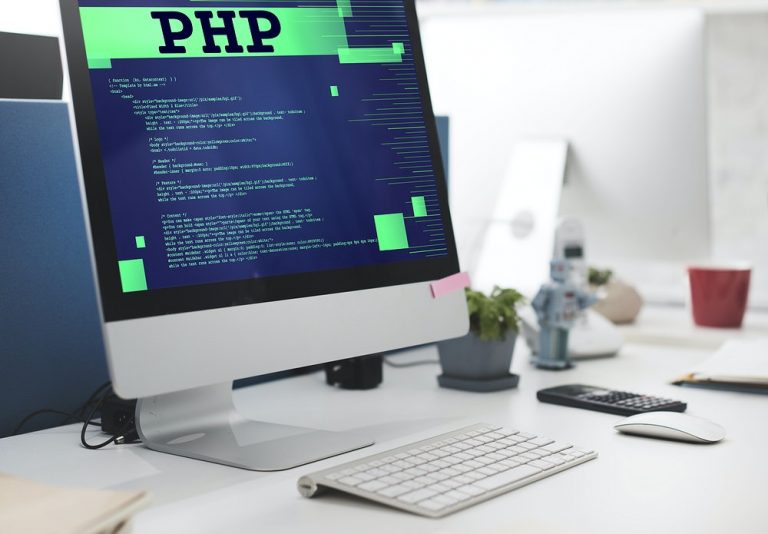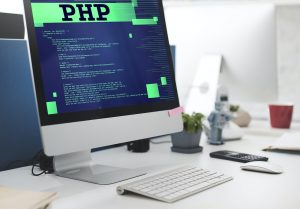 2. Progressive Web Apps
When it comes to building dependable, quick and user-friendly native applications, then, at that point, progressive web applications are a good choice to go. Besides, many top brands and successful organizations shifted their sites to progressive web applications and experienced extraordinary change in their business results, sales and conversions. It's more famous because of its ability to work offline, reliable speed, security all the time, and many more. 
With regards to delivering a blazing quick native-app like user experience, PWAs function as the best alternative. Many top brands are changing to PWAs and furthermore noticing a significant rise in transformations and engagement. Some of its magnificent highlights include ability to work offline, responsiveness, quick speed, strong security, and a lot more.
3. Push Notifications for Websites
Earlier, Push Notifications were used by mobile apps only to increase customer engagement. Today, pretty much every site is capitalizing on them to notify clients about new offers, discounts etc. It would not be wrong to say that  these notifications are changing email newsletters for usability, availability, and user experience. Taking into account that they're taking client commitment to an unheard of level, we can anticipate that more organizations should follow such latest PHP web development  trends in the coming years. 
4. Single Page Applications (SPAs)
Another latest PHP web development trends that will surely rule in the upcoming years is Single Page Websites and also Applications made with a high level JavaScript structure like Angular. As the name itself depicts, the single-page configuration is a long webpage without any complex navigation or profound menu. It works properly on both  desktops and mobile phones too. 
The greatest advantages of Single Page Sites and Applications are; its speed and speed. These are the two fundamental points that the present users want for. Taking into account that the number of mobile users is consistently increasing. Thus, SPAs will positively be one of the popular web development trends in the future.
5. PHP Cloud Integration
With evolving technology the latest PHP web development trends are also evolving and a lot of businesses are selecting cloud advances. It shows the businesses are investing their resources into cloud services more. In addition to that, PHP is a leading server-side scripting language that is utilized by practically 80% of sites on the web. PHP integration with the cloud is additionally one of the emerging PHP web development trends. The mix of both of these technologies can give astonishing web solutions that satisfy the various necessities of a business. 
PHP integration with the cloud can assist businesses with building flexible, scalable, and cost-effective web solutions. By utilizing both the technologies together, organizations can harness the capability of both the technologies to support their web applications or website development. The alliance of these technologies can ensure loads of advantages for the different business communities.
6. PHP Web Development with IoT 
IoT stands for Internet of Things; is a rapidly developing technology field that makes a very well associated set-up of gadgets. HyperText Preprocessor or PHP being a dynamic web programming language is appropriate to support IoT technology. 
PHP integration with IoT is a gradually rising trend of PHP web development that can get speed sooner. PHP frameworks like Laravel, CodeIgniter, Symfony, and other frameworks are appropriate for IoT implementation. By picking the right PHP web application development services, you can build robust IoT solutions that satisfy your organization's requirements.
7. Augmented and Virtual Reality
When it is about to search on a higher level, nothing can beat AR and VR technology. These two game changing technologies are advancing in each market and web development isn't an exception. Because of the quick growing rate, the world's driving organizations like Google, YouTube, and Microsoft are using AR and VR to make clients see 360 degrees photographs and recordings to promote their products and services. 
These companies play a vital role in the adoption of AR and VR and promoting this as the latest PHP web development trends among other organizations too.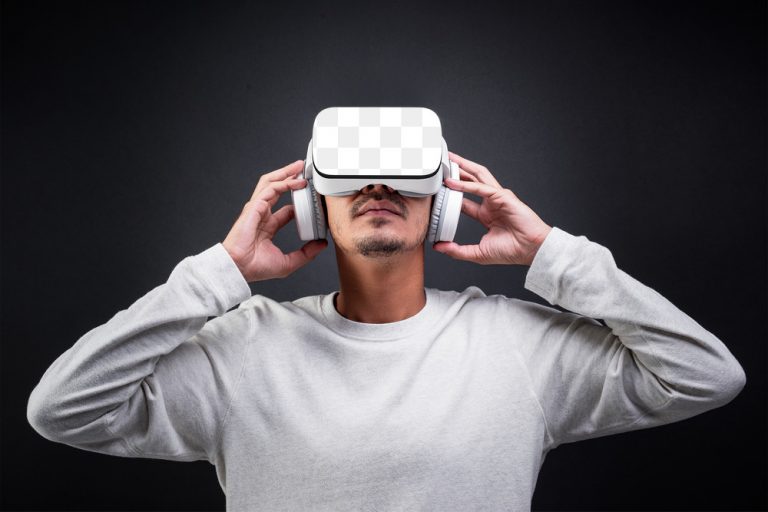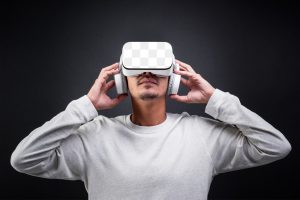 Conclusion
PHP is a well known server-side programming language that is used for developing various web solutions. Such as, an eCommerce website, publishing content on a blogging site, or web application. Developers use the PHP language to build dynamic pages. It is the top choice for numerous web developers while many developers also prefer using other server-side programming languages.
Though it is always important to be aware of recent updates and latest PHP web development trends for a better future and to serve best to your clients. PHP web development always attracts developers and entrepreneurs because of its rich features. As well as, it is always supportive to accomplish new market guidelines with cutting-edge solutions.
However, there are many agencies out there that claim to be expert PHP web development companies, but not all are. Therefore, to get the genuine expert agency, Supersourcing is a right platform for you to find the one. Here, you can check out the list of top PHP web development companies that follow the latest PHP web development trends and deliver quality business solutions.