Table of content
Software companies are part of a wide range of computers and offer products in one of four categories: program services, software services, open-source, and Software as a Service (SaaS). Therefore, to streamline the search process for business seekers, we have compiled a list of the top 10 software development companies in Ukraine.
This list is not limited to companies based in Ukraine but also worldwide. You will find out all about these software development companies in Ukraine before making a big decision to share your idea with one of them. To help people, we have collected information that provides powerful software development solutions.
To test and find the top software development companies in Ukraine, we have done extensive research and looked at the company profiles. It includes the company's customer base, portfolio, transparency in their operations, spending time building individual apps, and pricing. Supersourcing also looks at customer reviews of each company as well as staff reviews to understand company values.
You can have a complete view of this list and choose the most reliable and most suitable software development companies in Ukraine for your growing business.
Here is the List of Top 10 Software Development Companies in Ukraine
1.ELEKS
ELEKS is a Top 100 Global Outsourcing company and as a result, is also one of the top software development companies in Ukraine. They partner with business customers and SMEs to grow their value with new technologies. The team consists of 1,500+ professionals, located throughout Europe and the US, providing all their clients with a complete range of software services.
These services include software development, product design, quality assurance, R&D, smart teams, and support and maintenance services. In line with that, they have been helping industries including logistics, marketing, finance, agriculture, health, and government, to transform their careers into digital for nearly 30 years.
The Elekes bring high-tech technology to Fortune 500 companies, big business, and technology opponents, improve their performance and increase the value they build in today's world.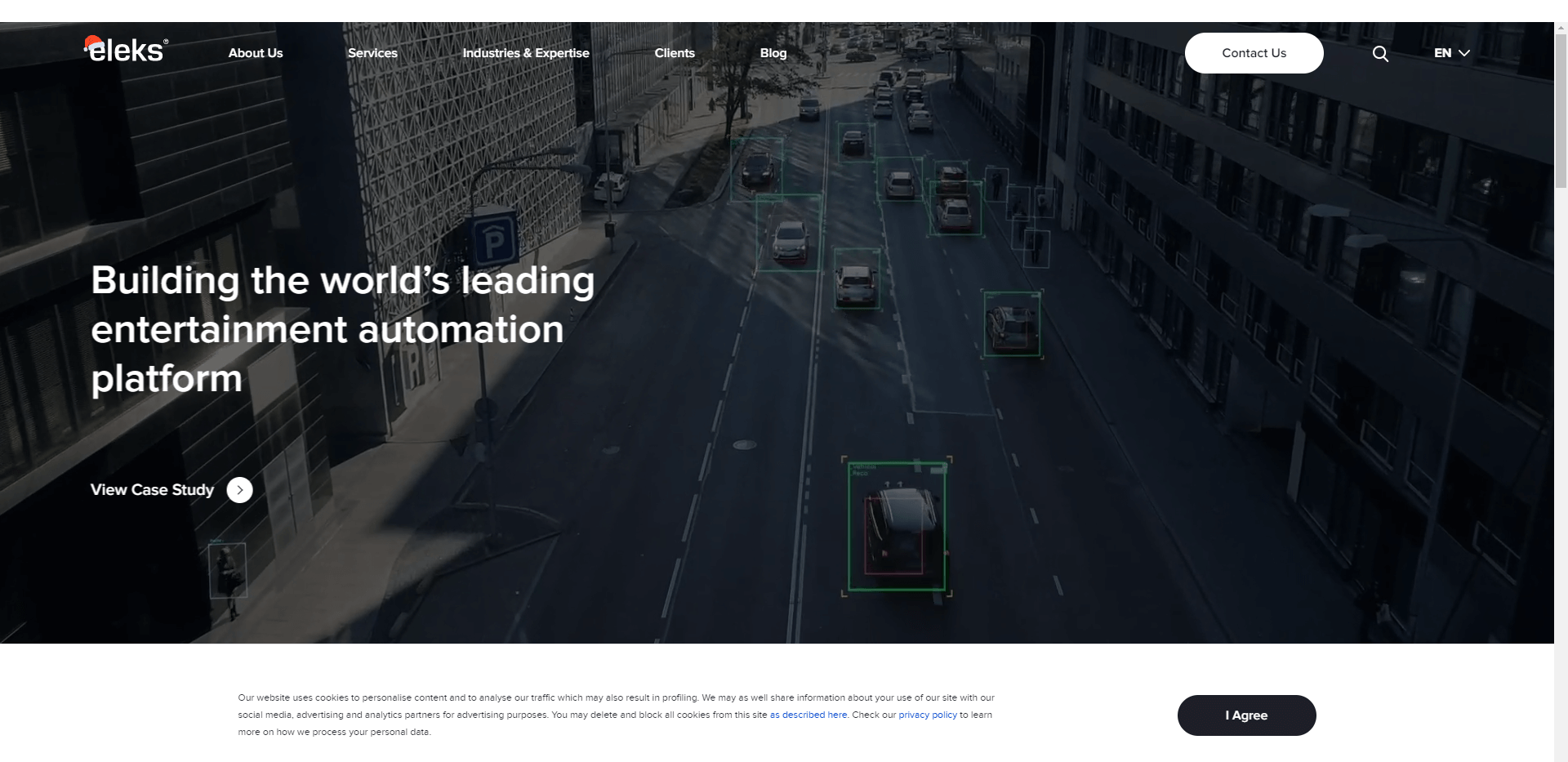 2. S-PRO
S-PRO is a new technology partner that helps startups create new products. They empower existing businesses through the digital integration of their core processes into a wide range of customer-focused economic needs. Therefore, it is among the top 10 software development companies in Ukraine.
The company has partnered with accelerators Founder Institute, Sente Link, BCCS Cluster, and others to help all of their clients achieve more business communication and competent advice. The team of 150+ employees has the expertise and skills to provide a complex personal approach and deliver complex solutions known to the market.
The S-PRO team specializes in Blockchain implementation, Artificial Intelligence, Cross-platform mobile, and web app development, UI/UX design and branding, and business solutions and company automatization.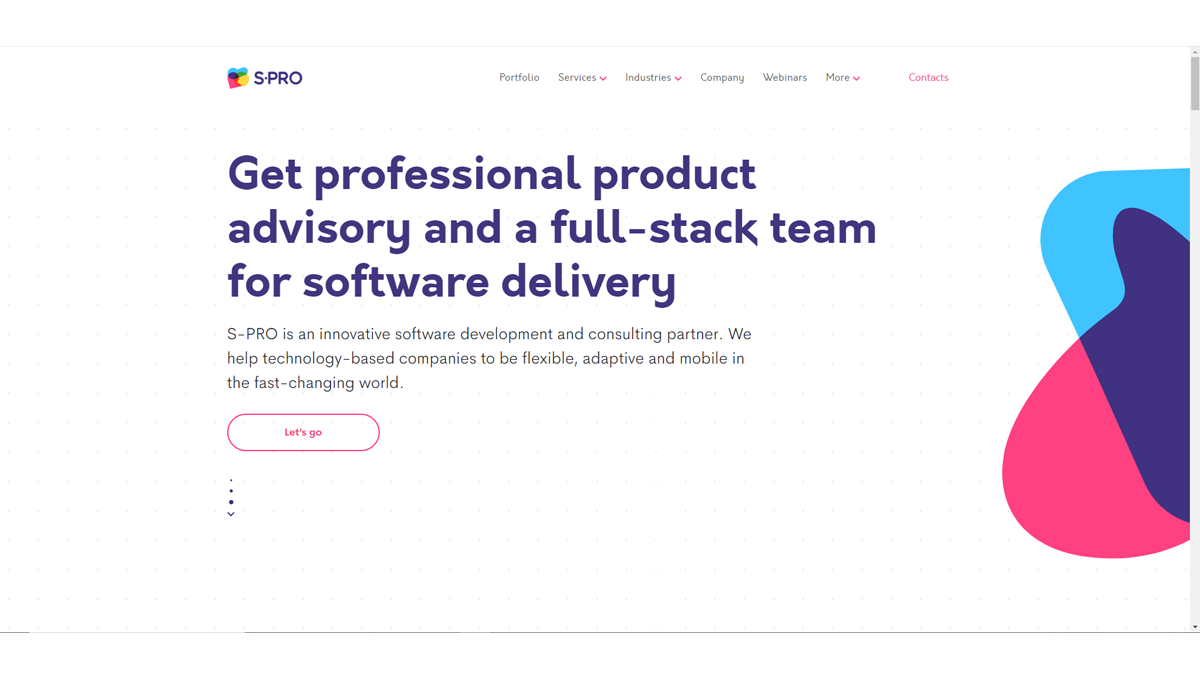 3.PowerCode
PowerCode is a team of passionate and user-oriented designers who have a firm grip of the tools. They use to build exceptional digital experiences. They believe web development should never be boring and never be weak.
They ensure that each of their client's business goals drive everything. That's why they beautifully blend the web and mobile designs with client's brand objectives into intuitive and impactful products every step of the way.
Every project they take on is highly customized. They don't do out-of-the-box solutions because the team is aware of that every project is unique. The clients' application is built for them, to solve challenges, and delivers what is required.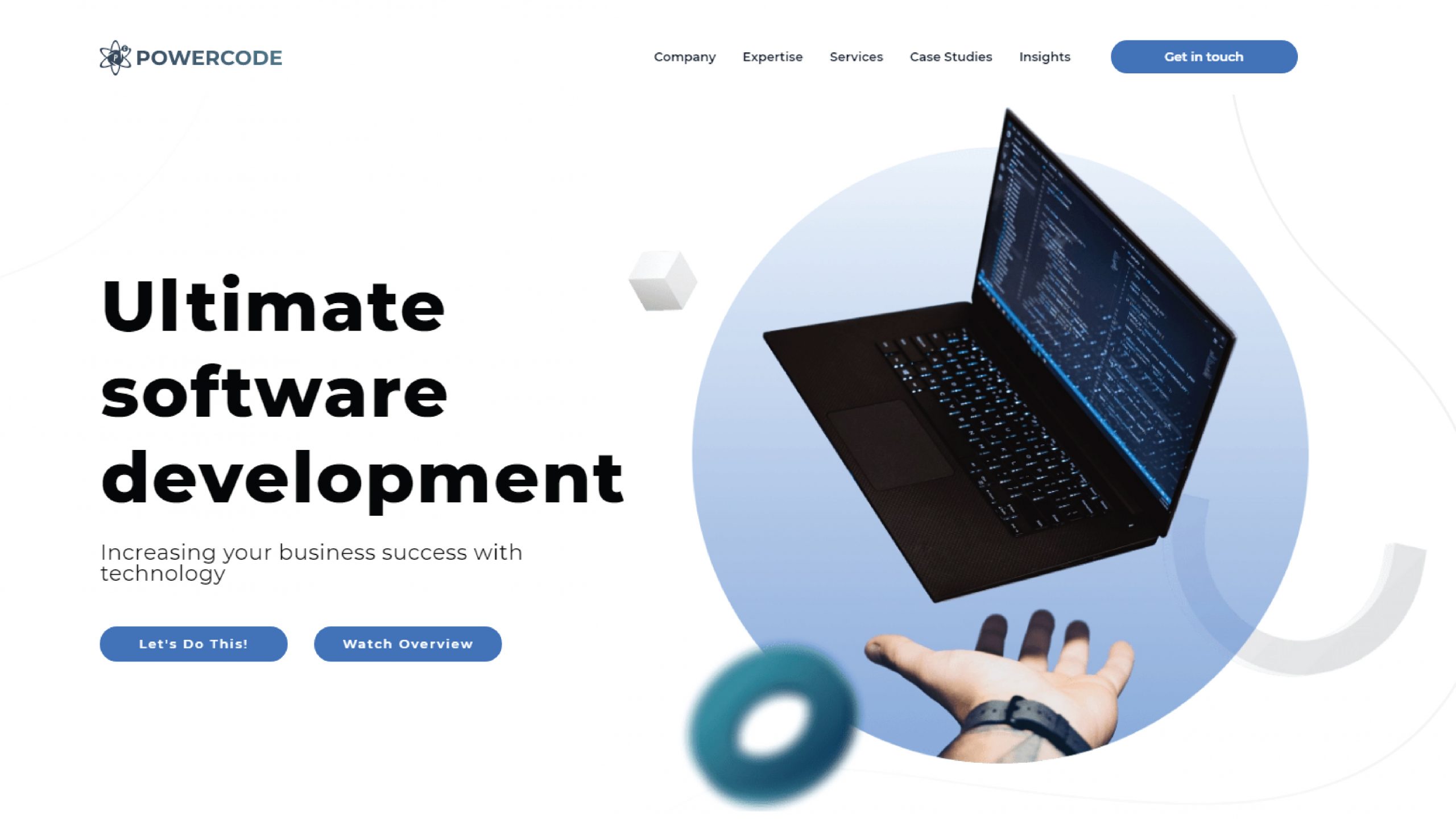 4. Intellias
Intellias is a trusted name for delivering software development services operating in Ukraine, Poland, Germany, the United States, and Saudi Arabia. With more than 1,600 experienced professionals, they bring solutions to Fortune 500 companies and help leading technology developers build successful software products across a variety of domains.
Their digital consultation and advanced technology services help businesses drive their growth and remain at the top of the ever-changing global market. Therefore, it is among the names of the top software development companies in Ukraine.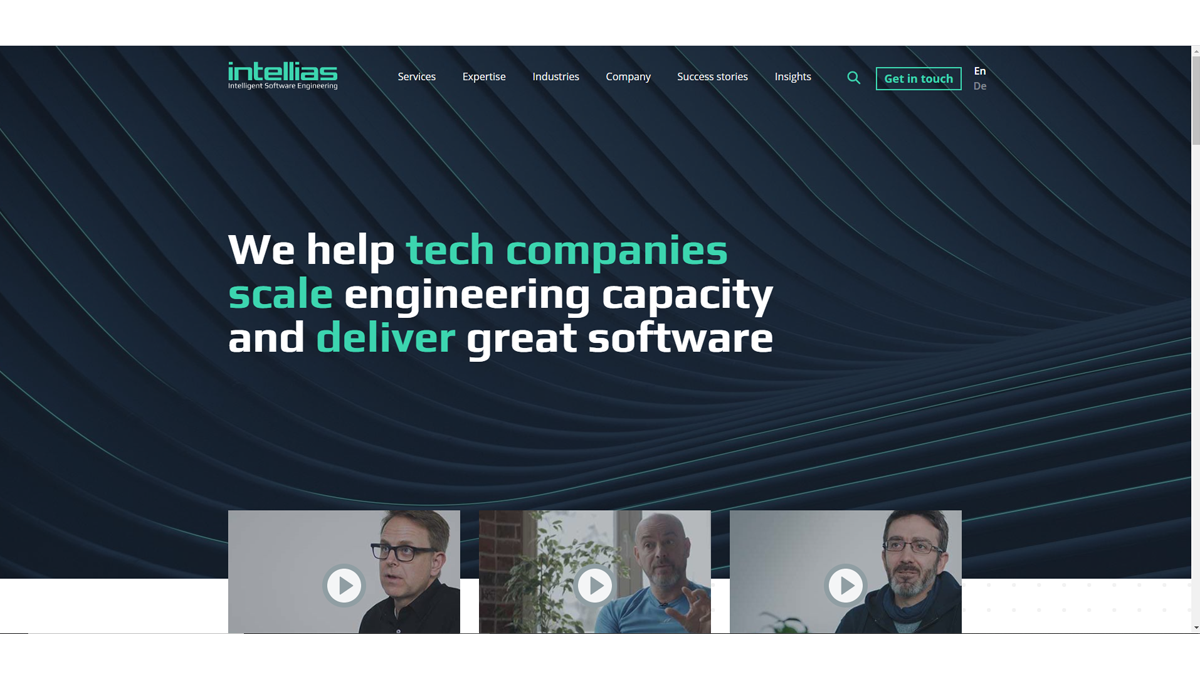 5. Sombra
Sombra is a global software development company with delivery centers in Eastern Europe. They want to transform the business with technology and know how to simplify business operations and improve day-to-day operations. Therefore, it is one of the top software development companies in Ukraine.
Their services include developer embedding in customer group, business analysis, MVP implementation, web, and mobile solutions implementation. In order to maximize performance and offer competitive prices, the company had a team of the most talented new engineers nearby. Sombra employees are motivated, productive, and active.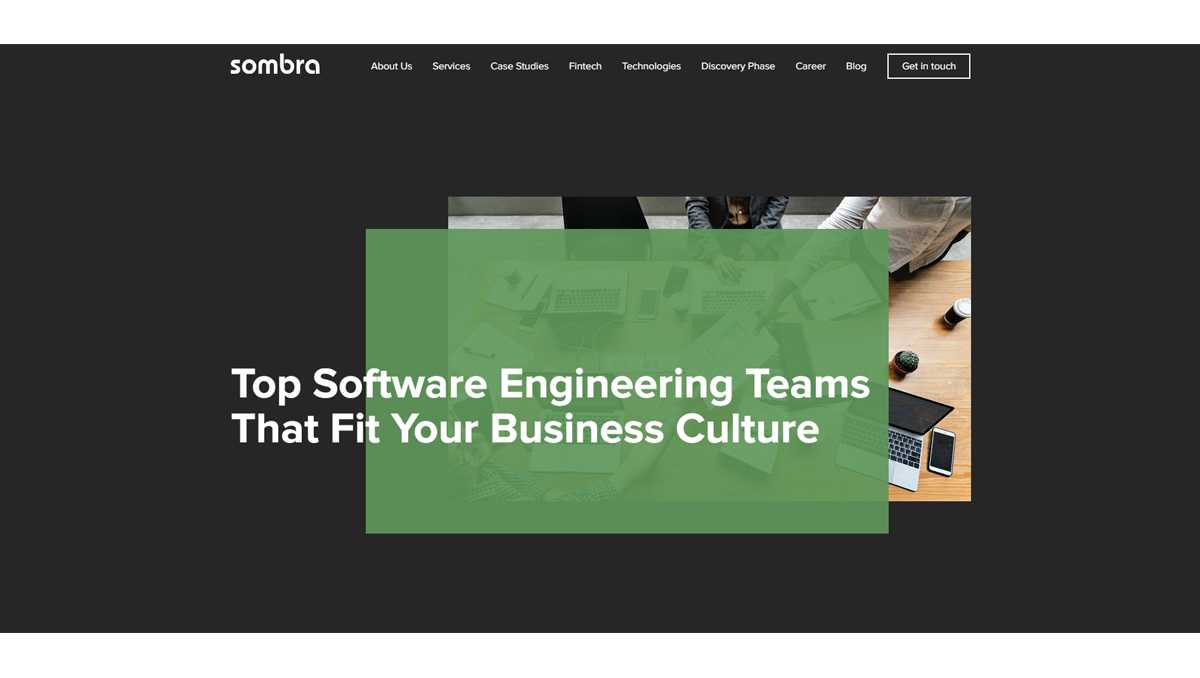 6. Diceus
For more than a decade, they have developed software that meets the business needs of their customers. To date, they have worked on about 105 projects. They offer services in Cloud, Custom, Mobile, & Web Development, Design, Testing and QA, IT consulting and auditing, and Support and Maintenance.
Their R&D department is the first in Eastern Europe to build a customer base. By using it, any client can reduce the total cost of a project by up to 50%. This portal works well with the proximity of the development process. Therefore, it is one of the top software development companies in Ukraine.
Diceus engineers are constantly on the move with the latest technology and innovation and regulatory issues in the industry. They continue to develop effective strategies that can solve business-related customer problems.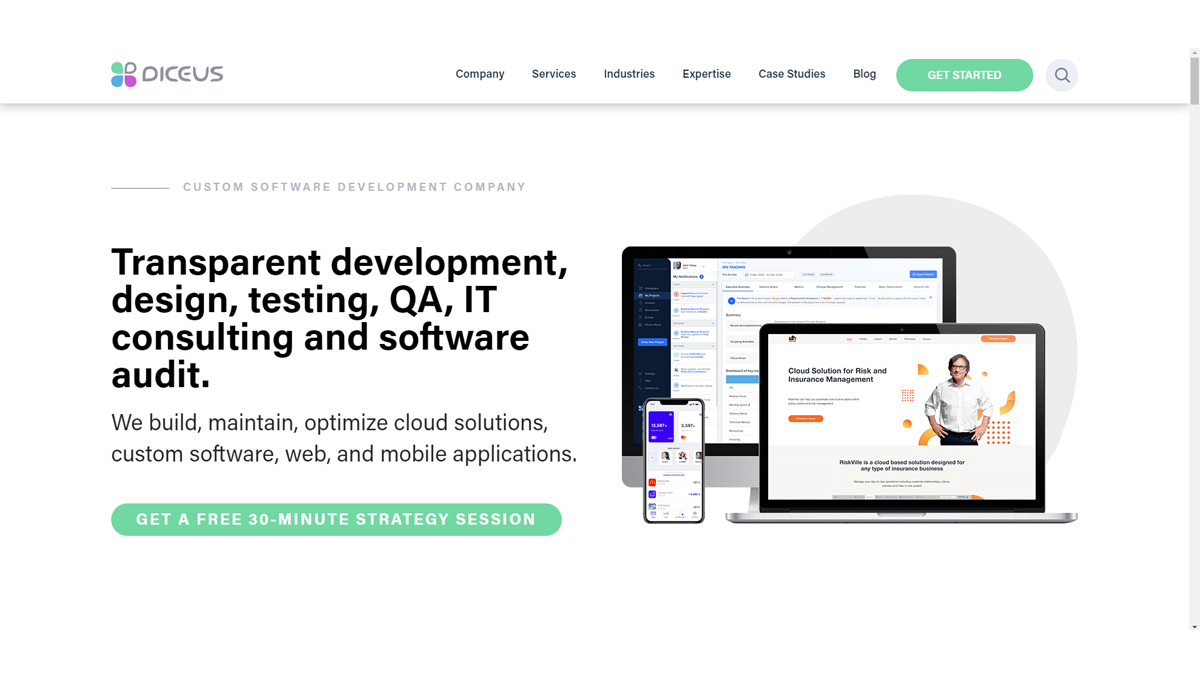 7. Beetroot
Beetroot is a Swedish-Ukrainian IT company that helps VC-funded startups and large businesses measure their R&D capacity, in a sustainable manner. In a culture centered on people, it is encouraged by personal responsibility and trust. Beetroot currently includes more than 450 people in 7 locations in Ukraine and Sweden. Therefore, it is one of the top software development companies in Ukraine.
Building an IT industry in Ukrainian cities outside of traditional IT sectors greatly affects society as a whole. Part of the constructive value is the establishment of a new, sustainable, international business in Ukraine.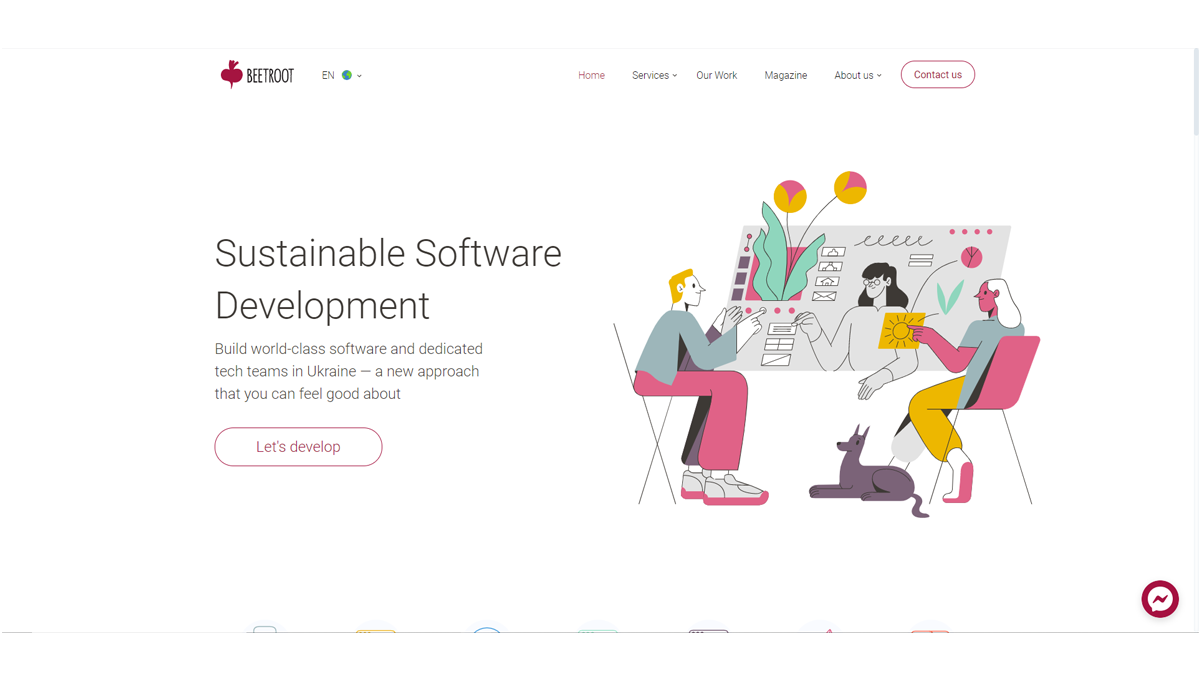 8. ROCKETECH
ROCKETECH is a software development company focused on web-driven analytics and development. The team has released 100+ startup products and 70+ businesses as IT negotiates. With such quality work, it is one of the names among the top software development companies in Ukraine.
Their delivered solutions were spotted by The Apps Of The Day on the App Store, received recognition at Grammy Awards and highly praised in their circles. The team has worked with complex industries and small fragments, delivering in-depth information.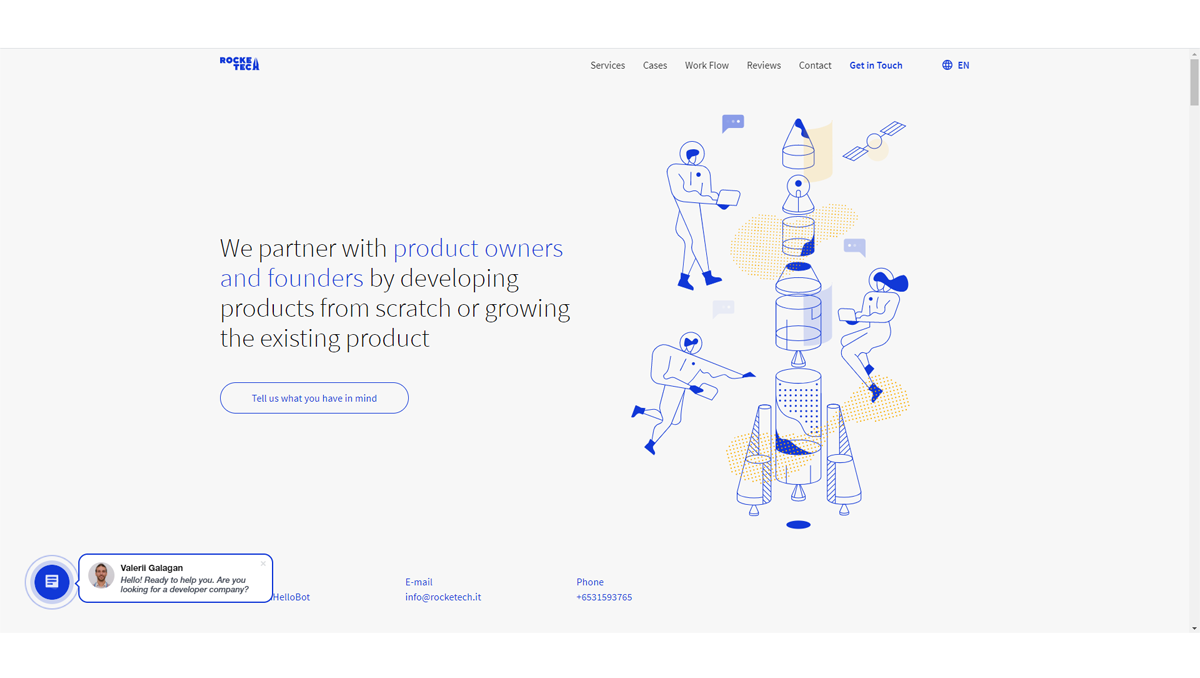 9. N-iX
N-iX is an Eastern European IT service provider with 900+ software engineers working for new technology businesses in North America, the UK, and Europe. Since 2002 they have built a partnership with Canada's largest software company. Accordingly, it is also one of the top software development companies in Ukraine.
Later, OpenText, one of Europe's fastest growing mobile operators Lebara, new fintech leader Currency cloud, United States inflight communications provider Gogo, and more than a hundred and hundreds of businesses. With development centers in Ukraine (Lviv, Kyiv), Poland, Bulgaria, and Belarus.
They ensure the success of software engineering, help businesses develop solutions that are powered by Big Data, BI, Machine Learning, Data Science, Blockchain, and provide deep-core expertise in fintech, banking, health care, hospitality, telecom, media, aviation, manufacturing, and other industries.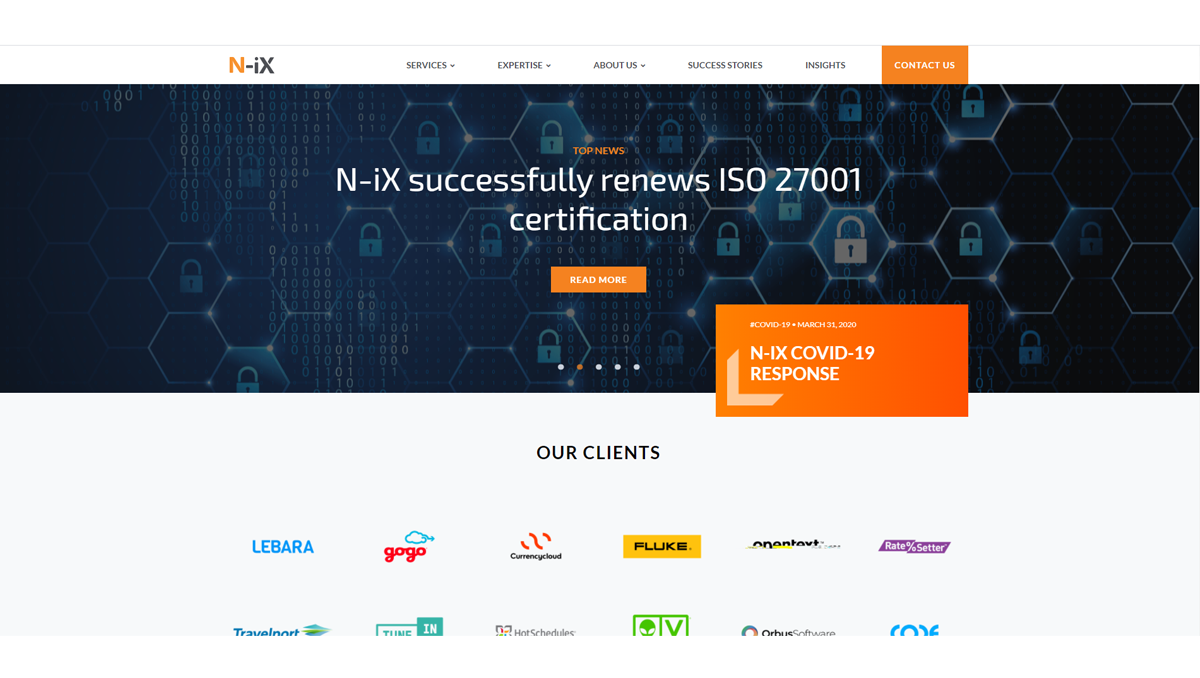 10. DOOR3
DOOR3 is a privately held digital company, headquartered in New York City, with East Coast and European offices. The company provides a complete list of digital services in Strategy, User Experience and Construction, Platform application development and Care and Support. With such quality of delivery services, it is one of the top software development companies in Ukraine.
Working with customers, they design, design, and build interactive web applications, social media and social media. DOOR3 integrates technology with modern technology, whether that is the application of one business or an organization as a whole. They make it modern and transform the business and align technology with the future.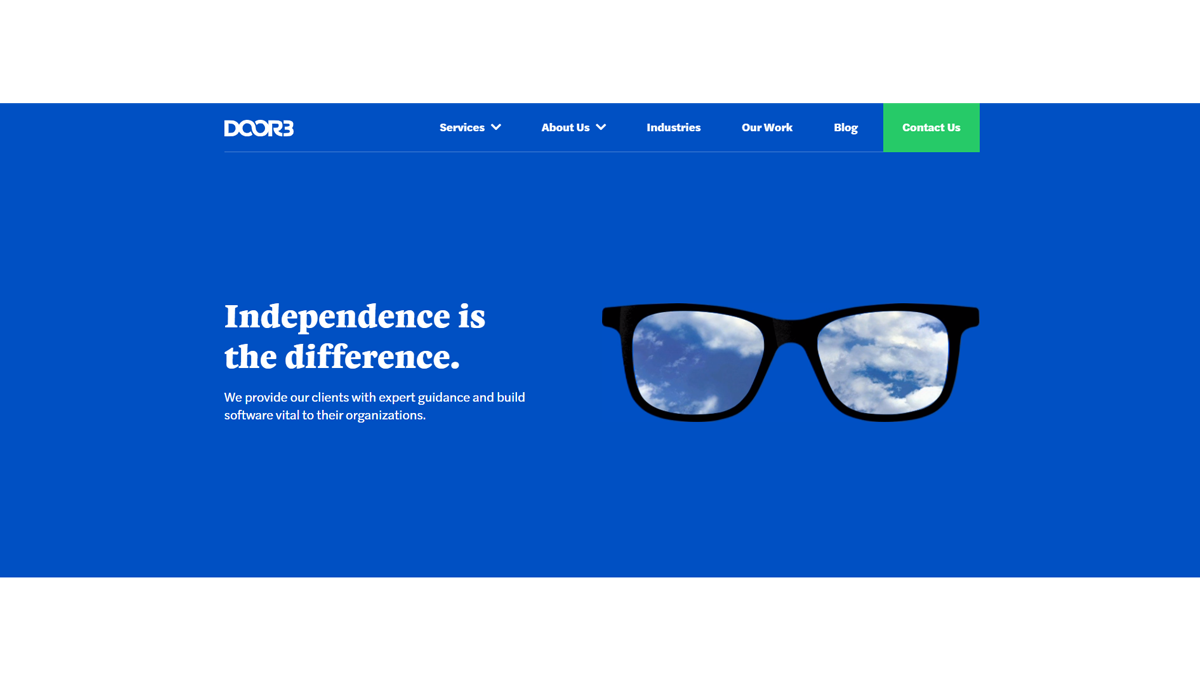 Conclusion
The list is compiled based on extensive research and reviews for each of the listed companies for software development in Ukraine in various trusted components leading the B2B research platforms. I hope this list will help you rent a budget with very simple needs. Each of these companies is a leader in its own right as they operate in different areas. Various scales also do well in what they do.
They have developed an intuitive and new software for all. This list was not included in the priority list and I hope it helps. If you choose one of these companies from the list and read about their portfolio, you will see that it has been a source of success for many well-known brands.
They believe in covering all aspects of their work in their report to identify and position leading software developers clients can choose from. The companies listed above are software development companies in Ukraine to provide sustainable, attractive, and powerful solutions to develop solutions for consumers around the world.
Supersourcing also invites new and established software development companies in India and other parts of the world to participate in future analysis processes by providing proof of their effectiveness and being listed.