Looking for a list of the Top 10 software development companies in Australia?
We have compiled a list of the top software development companies in Australia based on their works, customer reviews, employee reviews, and numerous other factors that are responsible for making a company top in the competitive market.
The Australian technology and software sector is thriving as the technologies are evolving and the inclination of developers towards following the new trend. There are large numbers of players in the software domain in Australia. Therefore, it is a difficult task for any new business seeker or the existing business owner to look for the best software development companies in Australia from the pool of companies.
Hence, it is a daunting task for potential customers – be it a startup, a medium-sized business, or a big business, to get the accurate list of leading software development software companies in Australia that can be the best suitable name for your software project.
Those who are looking for a software development service should therefore use the ready-made solution provided by Supersourcing. After a thorough analysis of each company, Supersourcing has identified the best software development companies in Australia that provide customers with high-quality, affordable, and timely solutions.
Go ahead and have a thorough view of this list and choose the most reliable and suitable software development companies in Australia for your growing business.
Here is a List of the Top 10 Software Development Companies in Australia
1. Fingent
Fingent is one of the leading Australian software development companies, with headquarters in New York. They offer end-to-end services, counseling services, business consultation, application development, and maintenance payments, business process outsourcing.
They have successfully built complex solutions for companies working in various fields, such as Financial Services, Real Estate, Logistics, Healthcare, and Media.
Fingent is located in New York, Boston, Melbourne, and Dubai and has R&D centers in Kochi and Trivandrum, India. It is a business software development company identifying its global presence with more than 300 employees nationwide. The company also serves as a trusted technical advisor to more than 150 businesses, including startups, SMBs, and Fortune 500 businesses.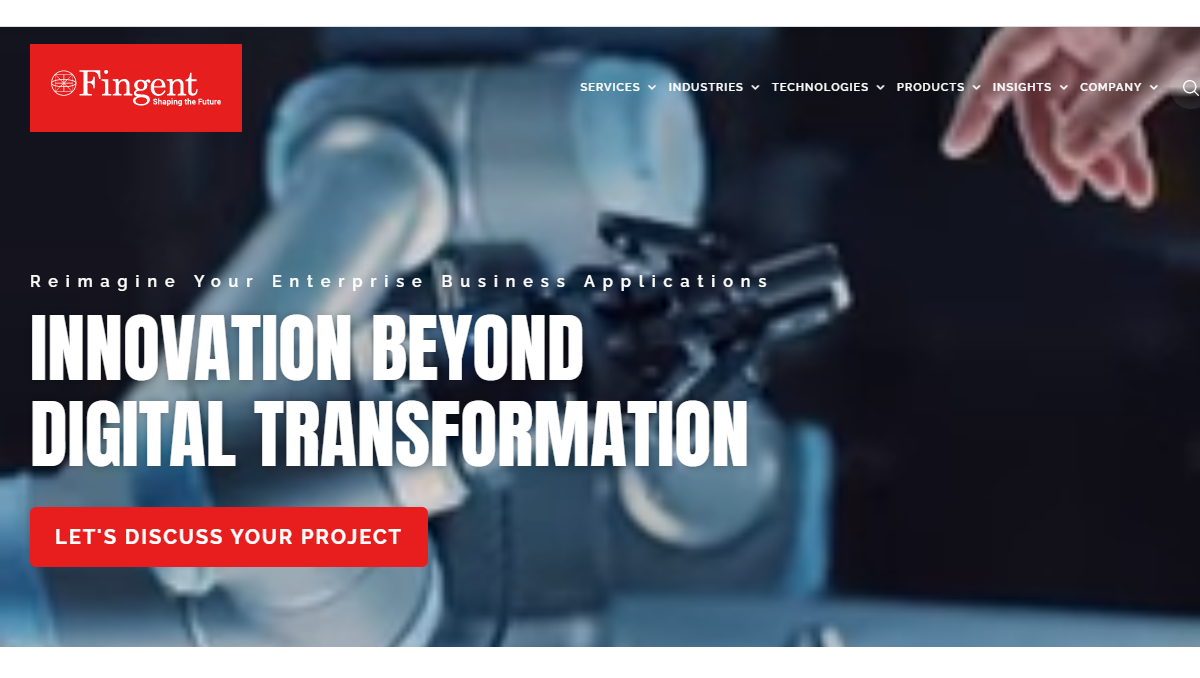 2. WorkingMouse
WorkingMouse is an  Australian software development company based in Milton, Brisbane focusing on software development. Therefore, it is considered one of the top software development companies in Australia.
They follow a different agile process (Way of Working) and have expertise in the technical set of Codebots and the most talented onshore team. The right team of developers enables them to deliver important software solutions.
Ultimately, their goal and belief is to make the product a success. Therefore, they follow a scientific, user-friendly process to ensure that advanced solutions bring value to the users of their customers and more generally, to their business. Therefore, they have used this method in many industries and companies.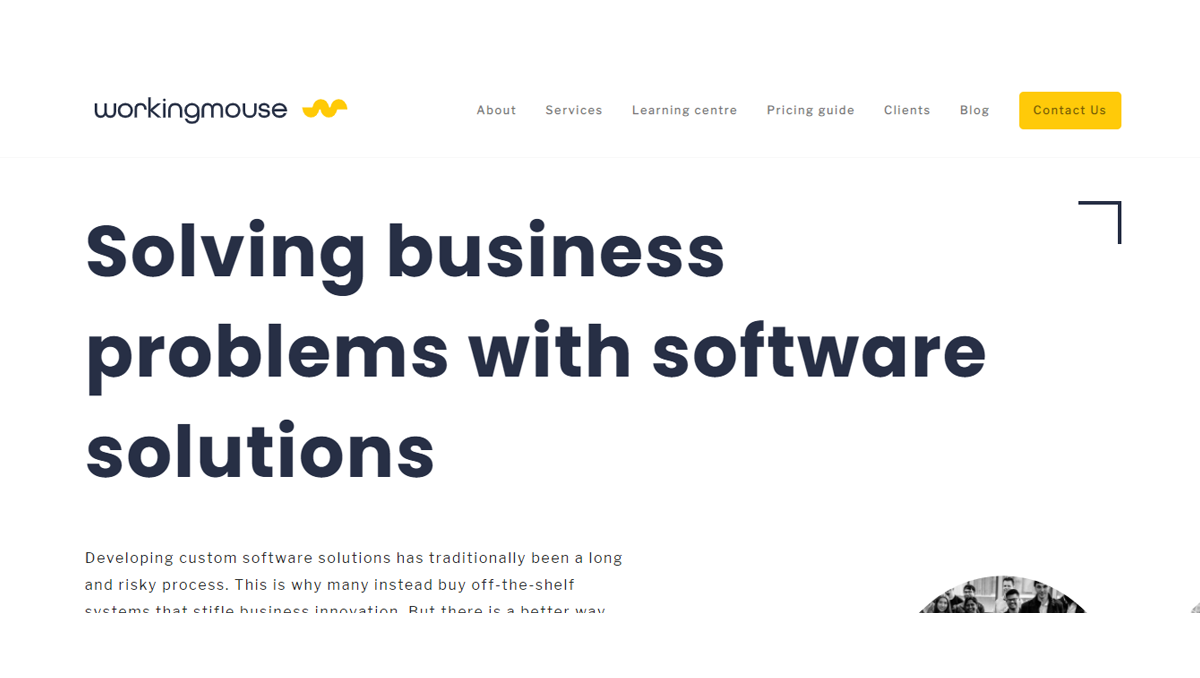 3. 2Base Technologies Pvt. Ltd.
2Base is an Interactive Digital Agency that provides software development with innovative, strategic, and technological improvements. They work with a variety of products and services including Technology Consulting, Web / Mobile Applications Design and Development, E-commerce Applications, ERP Solutions, IoT and Big Data Technologies as well as White Label Carpooling and RideSharing Solutions. Such quality work makes them land in a list of the top 10 software development companies in Australia.
They aim to integrate highly competitive technologies to help businesses grow by building a bridge between customers and their success. The company was founded in 2009. It started as a Web Application Development Company.
Later in 2013, they blossomed into a team of experts focused on keeping up to the end of the Web and Mobility Services. Currently, 2Base has demonstrated its global availability through its offices in Kerala (Palakkad, Kochi) in India and its coastal offices in KSA (Khobar) and the USA (CT).
They ensure different results and ensure to deliver the best business performance of its customers. Overall, they serve as an incentive to simplify businesses by following world-class standards. They work in partnership with Startup customers in businesses around the world.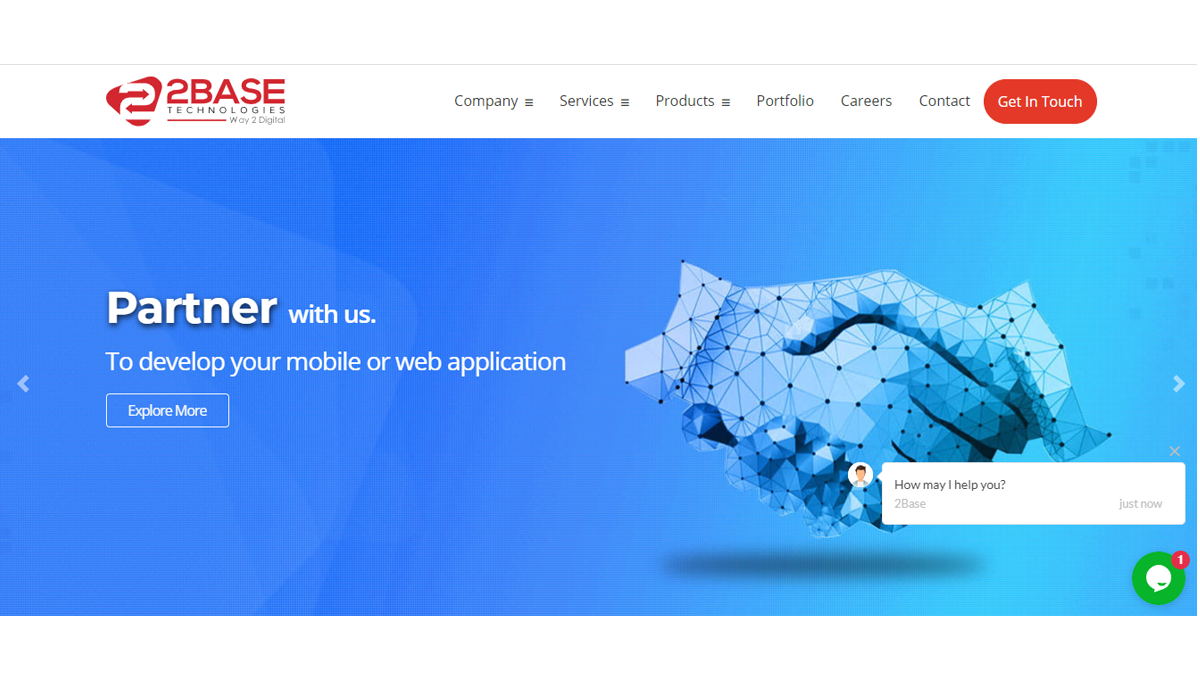 4. MobilePundits
MobilePundits is among the leaders in providing Software Enterprise Digital Transformation solutions for mobile startups, emerging wireless companies, and similarly mature organizations. As a result, the company is registered with the top 10 software development companies in Australia. MobilePundits is also ISO 9001: 2008 Certified by Bureau Veritas and UKAS for its high quality and services.
The company has a proven track record of prioritizing digital transformation solutions for many industries, platforms, devices, and OS versions. They have done a great job of integrating hardware and software devices.
To date, they have successfully delivered leading services and functional products with rich navigation solutions and offline user experience across all integrated touchpoints. Now, for more than 13 years, MobilePundits has been designing Software solutions, navigation strategy, improving travel distance applications, applications, and testing.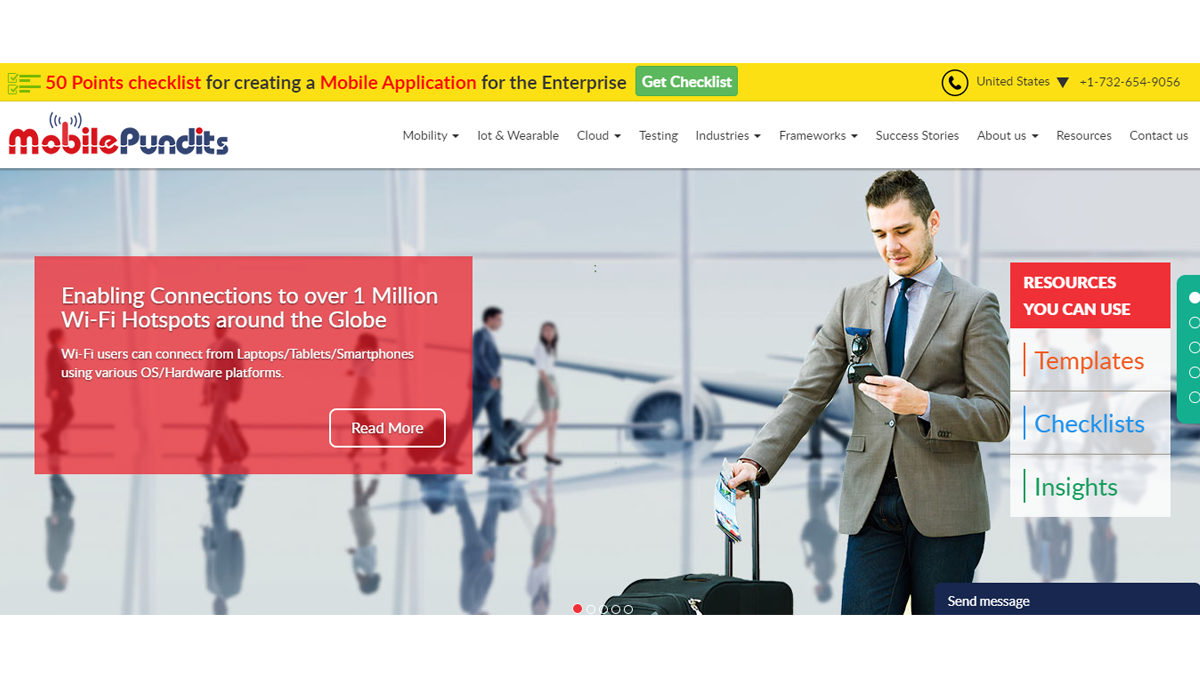 5. Sprint Digital
Sprint Digital provides a wide range of digital marketing and website services to businesses in Ireland, the UK, and Continental Europe. With such high-quality work and services, Sprint Digital is one of the leading software development companies in Australia.
Based on website design, social media marketing for search engines and paid per click management, they can customize the right solution for your business.
So, regardless of the size of the organization, whether it is a small company or a large company, they can and do design a digital strategy that separates your product from the competitive market.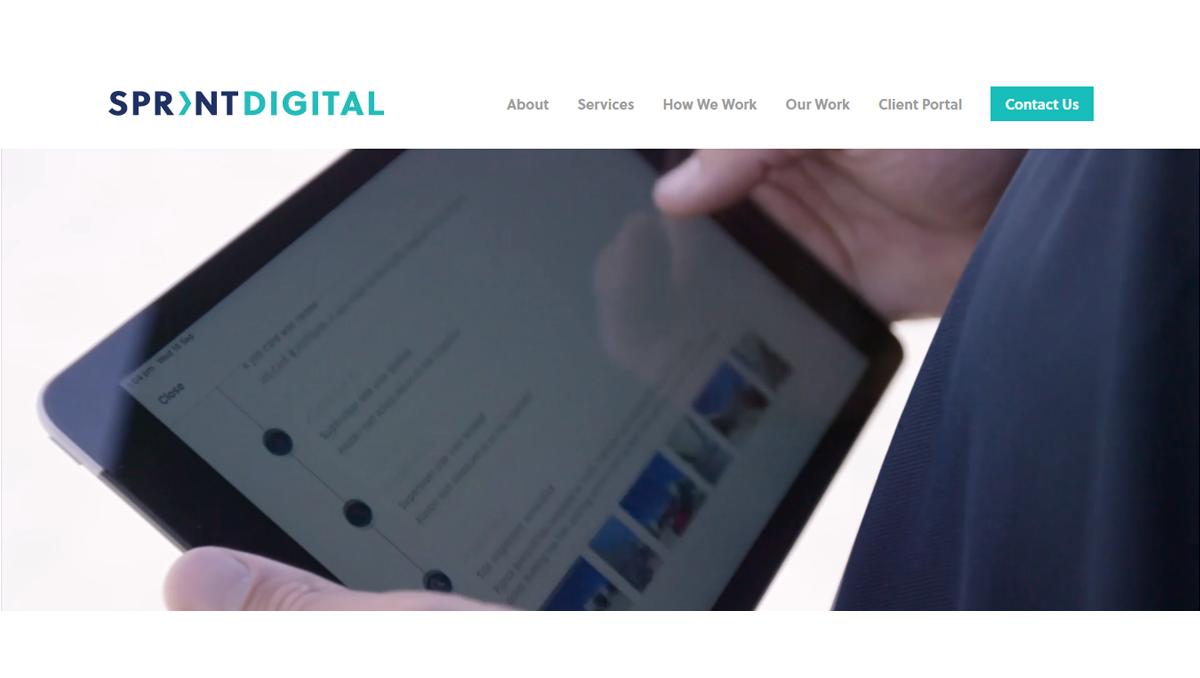 6. Accubits Technologies Inc
Accubits Technologies is a complete software service provider, offering product development and digital transformation services. Their clients in this process include Government sectors, Tech startups, Fortune 1000 companies, and businesses. Accubits help organizations become future proofs of data-driven solutions for mobile, cloud, and web platforms.
Accubits are available in Virginia, USA, Australia, Canada, UAE, Hong Kong, India, Norway, Singapore, Indonesia, and Switzerland.
They work tirelessly on emerging technologies and successfully create a team of thinkers who disagree with the designers. Therefore, it can be said that Accubits are at the forefront of becoming the leading runner in the midst of these industrial changes in technology or IT.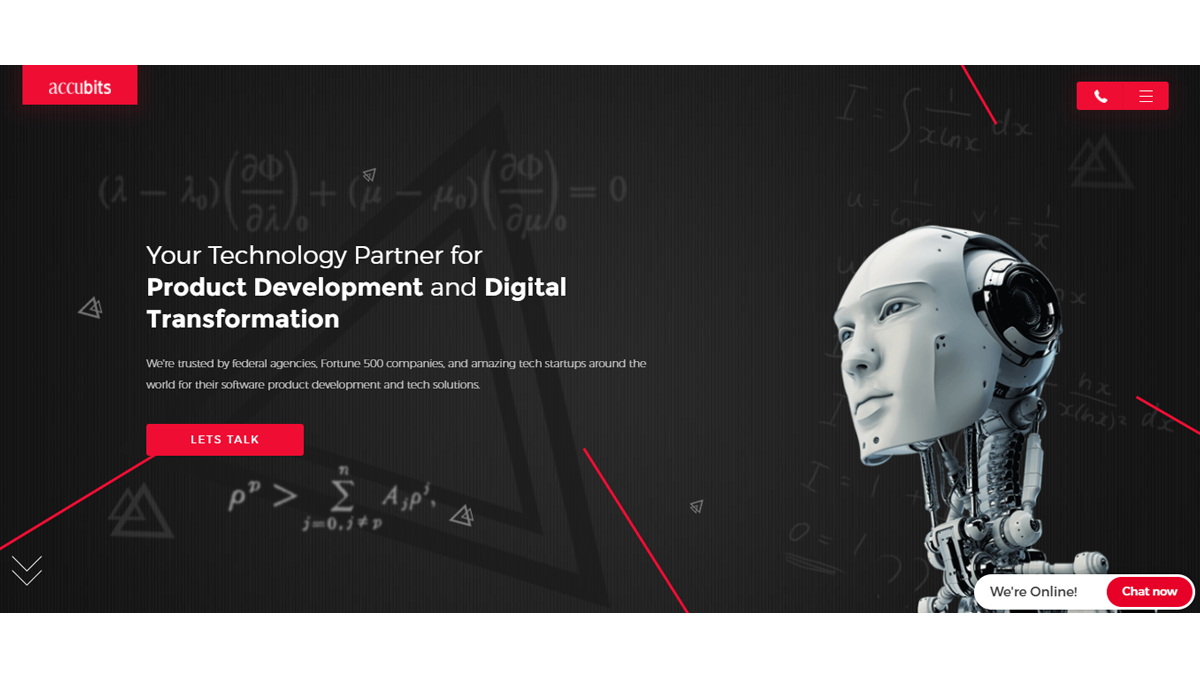 7. Aapna Infotech
AAPNA Infotech is a leading provider of software development solutions and Quality Assurance services, based in New Delhi, India, and with offices in the USA and Australia. They pride themselves on delivering powerful, robust, and flexible solutions to customers worldwide. Such quality work makes them one of the top ten software development companies in Australia.
Their core services include Business Application Development and Care, Quality Assurance, Travel Solutions, Cloud/Web Solutions, Business Analysis, Intelligence Intelligence.
However, their team specializes in Software Design, System Design and Design, Development, Quality Assurance (Manual and Automatic Testing), Implementation, Integration, Support, and Business Spyware.
Their top clients come from various industries, such as Finance and Banking, Social/Development Sector, Startup product development. They are committed to bringing value to the Mortgage Banking industry through their in-depth knowledge and method of terrorist team.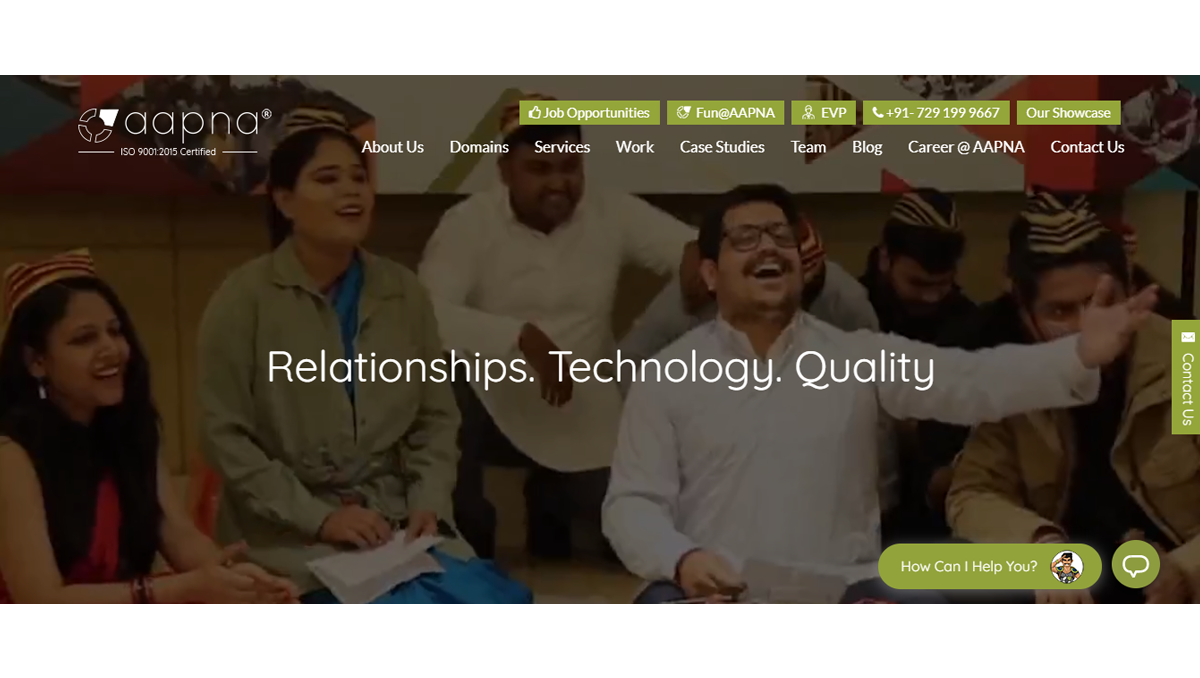 8. Businessware Technologies
Businessware Technologies Inc. (BWT) is a development company Microsoft Gold Partner Software, with offices in the USA and Russia. It is one of the leading Australian software development companies.
BWT (Businessware Technologies) focuses on the creation of powerful business applications in various fields such as major issues, finance and insurance, manufacturing, IT, and many more. Since their foundation in 2003, they have successfully developed desktop, Web, and mobile solutions for their clients. Therefore, they have successfully delivered major projects to various corporate entities.
They have extensive experience in developing Microsoft-based solutions:
Development of internal collaborative sites, KPI programs, and business intelligence solutions;
Design and development of external websites (including custom graphics design).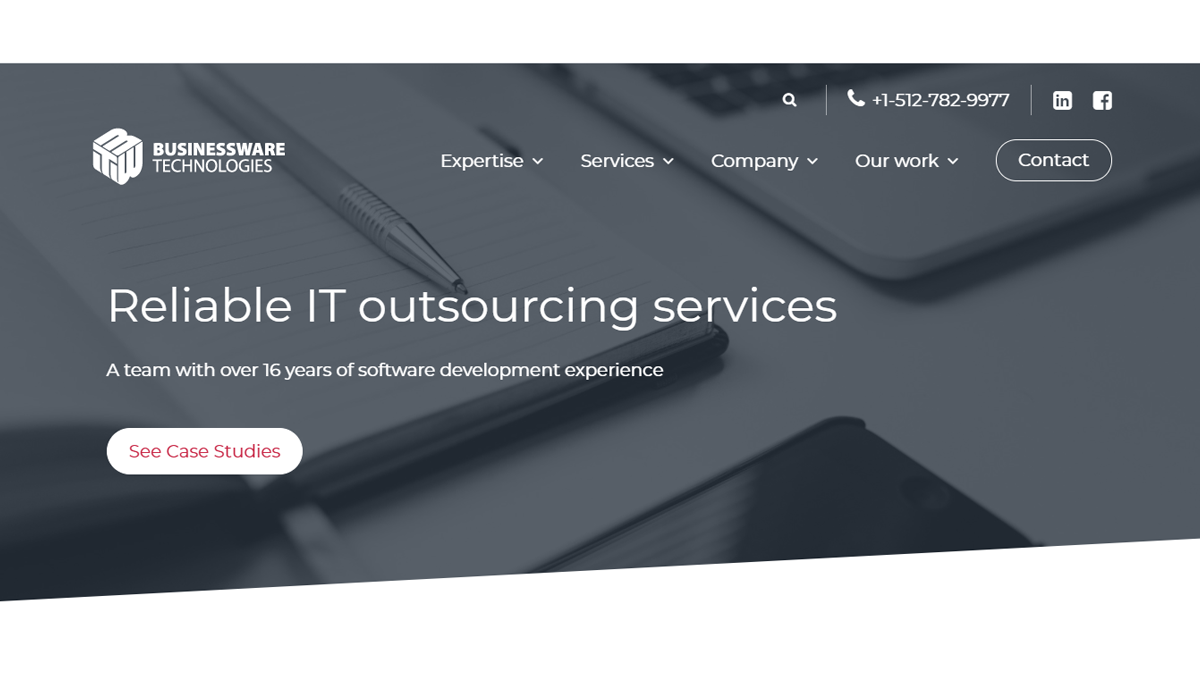 9. Five2One
Five2One helps solve some of the world's biggest problems facing the largest companies. Whether it's about building software to deliver safe food to school children, building a health care platform for 10000s of users, building the second-largest automotive marketing platform in Australia, or building incredible learning algorithms that make incredible predictions – the best at delivering solutions and fast.
Extensive work and high client management capacity make Five2One one of Australia's leading software development companies.
As a company, they have acquired the right to work with them and expand their support to leading Australian and Global companies to grow their business and revenue through software. Although built over 10,000s of products for its individual users, they are a new class of engineers, product engineers.
As a team, they care for their customers as they do by making all customer and product engineering information. They collaborated with the original founders, guiding them throughout the process to global juggernauts; The correct answer is – we are tired.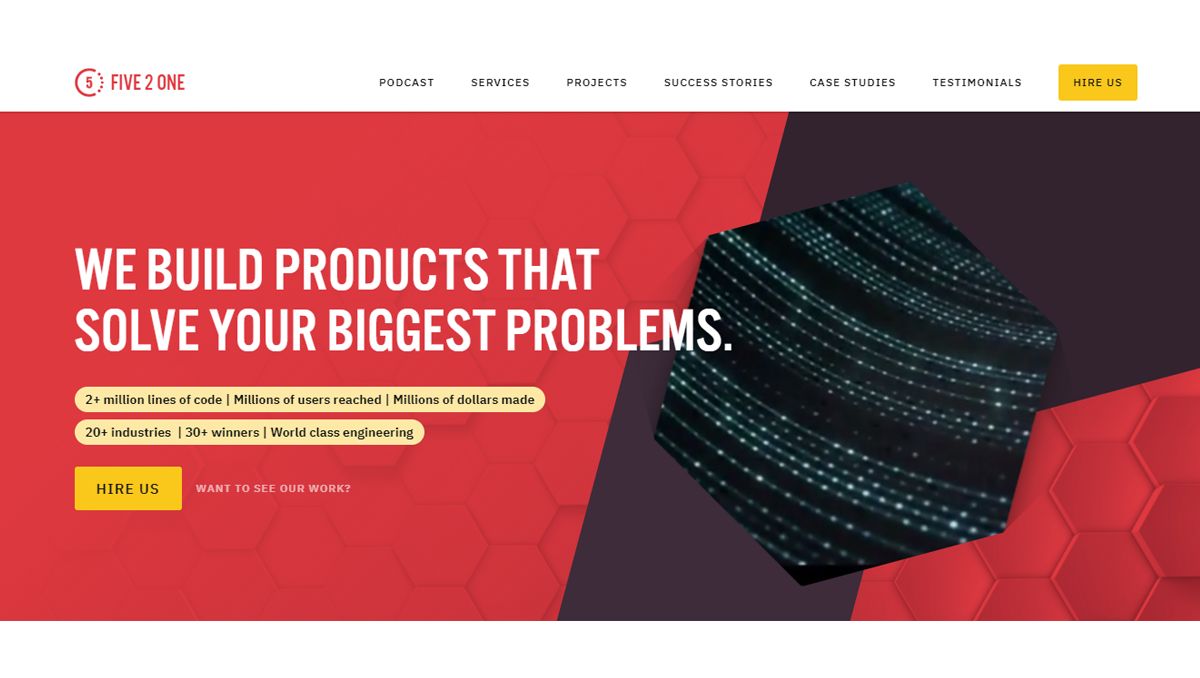 10. Rareiio
Rareiio is one of the top software development companies in Australia that provide web design and development companies helping SMEs & startups build amazing websites and software. Their quality work and best customer service has landed them among the top 10 software development companies in Australia.
They love extending the best service and support to their clients from day 1 till the way through to launch and scaling up the product. While working with clients, they always look for lifelong partnerships, instead of short-term gains which makes them stand out from all of their competitors.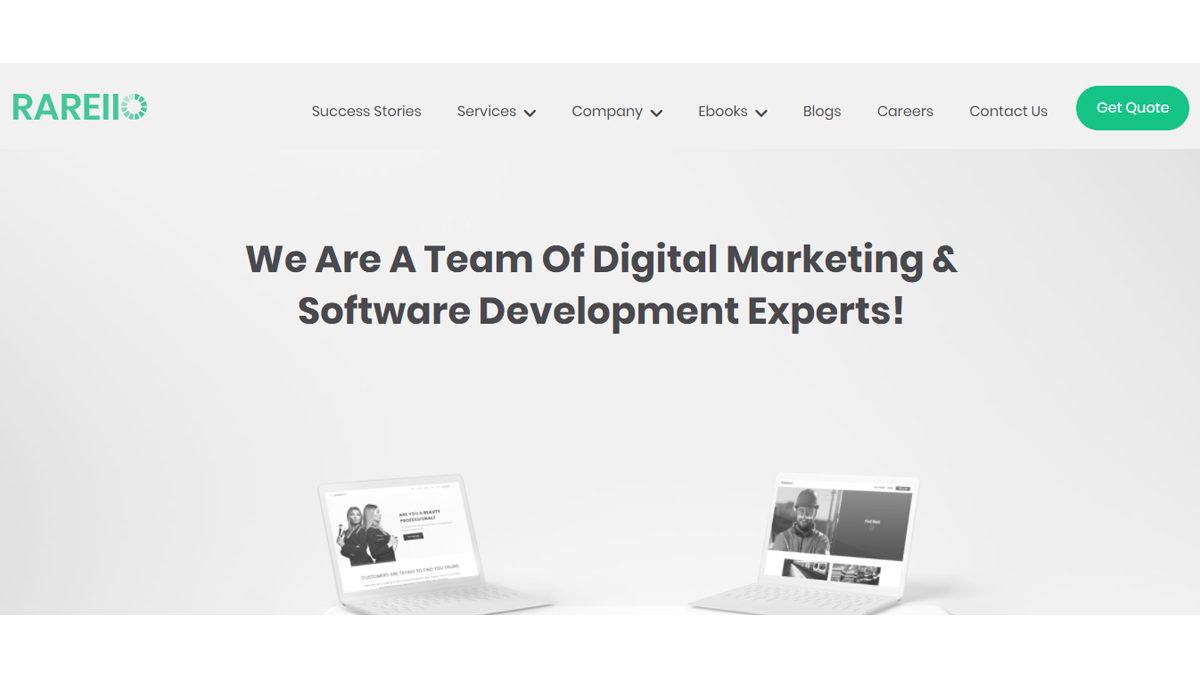 Conclusion
With the rapid development of the global economy, the demand for IT products and IT services is much higher than before. Looking ahead, this new trend has seen the world's leading technology companies focus on new technologies like Machine Learning, AI, and Cloud Computing to drive new growth that can help them build their digital base and provide powerful solutions for a variety of users.
Global IT spending is expected to look at double-digit growth rates, while the top ten IT companies in the world are expected to continue their dominance in the industry due to strong market share and technological evolution.
As technology continues to shape the future of how we do business, it has become increasingly important to build relationships with global technology products. Imagine if you could identify the top 10 IT companies in the world today without kicking the internet endlessly? Or even better, what if you could contact them directly in this article? We have done a lot of hard work and data collection to provide you with the most complete list of leading software development companies in Australia so that you can connect directly with the top 10 IT companies in Australia by 2020.
These software development companies in Australia believe in incorporating all aspects of their work into their report to find and place the best software developers clients can choose from. The aforementioned software development companies in Australia offer sustainable, attractive, and powerful solutions for solutions to consumers around the world.
Supersourcing also invites new and established software development companies in India to participate in future analysis programs by submitting proof of their performance and being listed on the registration list.