Your website says a lot about your business and company. So, don't let it be old-fashioned or outdated somehow. As, your customers are going to get most of the valuable details about your company, services, or product through your website. Therefore, it should have to be an appealing and nice-looking website indeed. Hence, to make your search easier we made a list of the top 10 website development companies in the USA.
If you are seriously hunting for outstanding website development companies in the USA, then without a doubt you have landed at the right place. These companies are top performers in their genre and customer services. Their expertise is based on quality development, UI/UX skills, creative designing along with past work portfolios.
Further reading, you will find out all about the website development companies in the USA. Hence, before making the big decision to share your vision with one of them. In order to help and guide you, we have prepared a detailed information about such companies to serve appropriate business solutions.
Here you are going to have a thorough view of all the enlisted companies below and choose the most reliable and suitable website development companies in the USA for your business growth.
Here is a List of the Top 10 Website Development Companies in the USA
1. Hedgehog Lab
Hedgehog Lab is a global digital product coordinator focused on multi-platform software and the design of connected devices. They create apps for building, designing, developing, and selling, virtual reality taxpayers we see, virtual reality, mixed reality, and other digital solutions for phones, tablets, TVs, kiosks, and other post-PC devices. It is one of the best-known website development companies in the USA.
They help brands & businesses prepare for the future dominated by post-PC technology. They work exclusively with our clients in Innovation & R&D on mobile and emerging platforms. Established as a pure post-PC consultant play in 2010, and with offices in London, Newcastle upon Tyne, Boston, Austin, India, and Copenhagen, the hedgehog lab has a fast-growing team focusing on providing the best post-PC experience and campaigns for customers in the UK and abroad.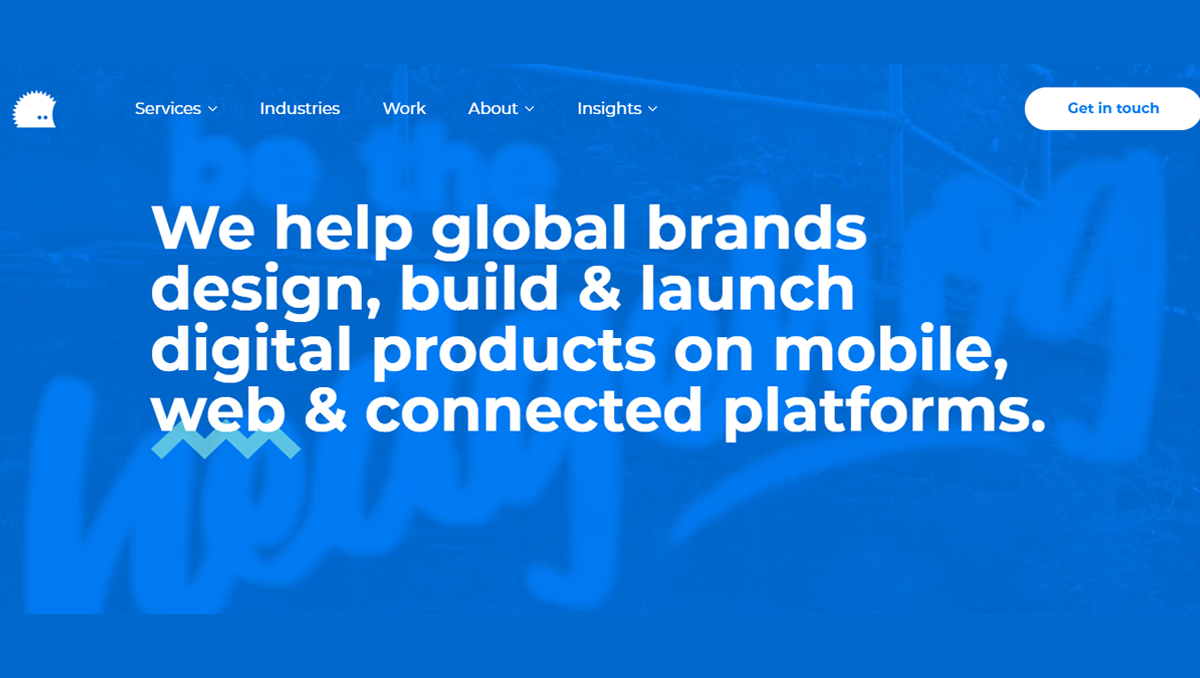 2. Unleashed Technologies
Unleashed Technologies is a customer service team with an interest in creating, developing, and managing award-winning websites and digital experiences. As a world-renowned leader in development and construction, their effective growth model empowers clients to achieve their goals while connecting their team with customers.
They are among the top website development companies in the USA. Unleash Technologies combines technology, ingenuity, and strategies to transform your audience from visitors to evangelists. The company motto is "Unleash Your Power".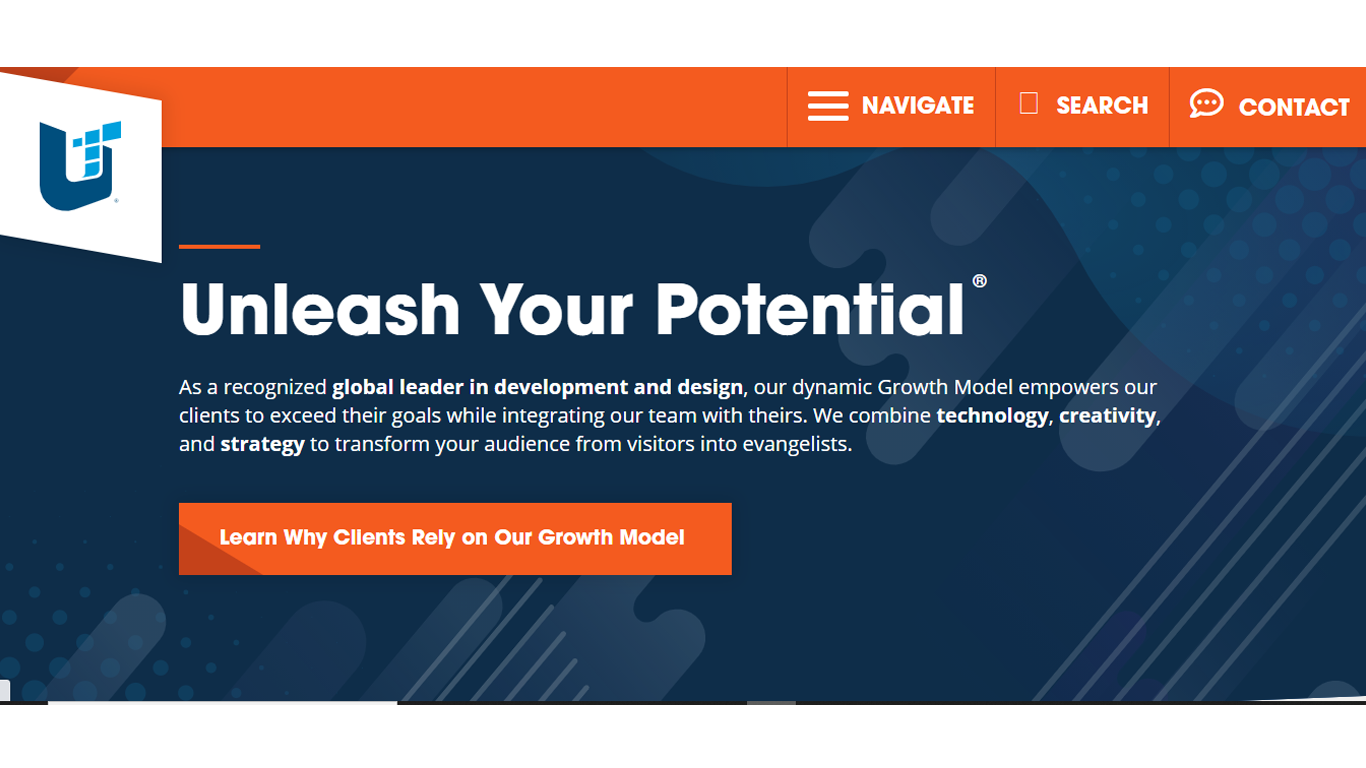 3. WillowTree
WillowTree is one of the most well-known and top website development companies in the USA market. They help clients see the potential for rapid advances in mobile technology, from developing a mobile strategy to introducing mobile products. Our unique team allows us to address the concerns of our customers at the highest level while ensuring that all recommendations are presented in the context of real-world costs and timely construction.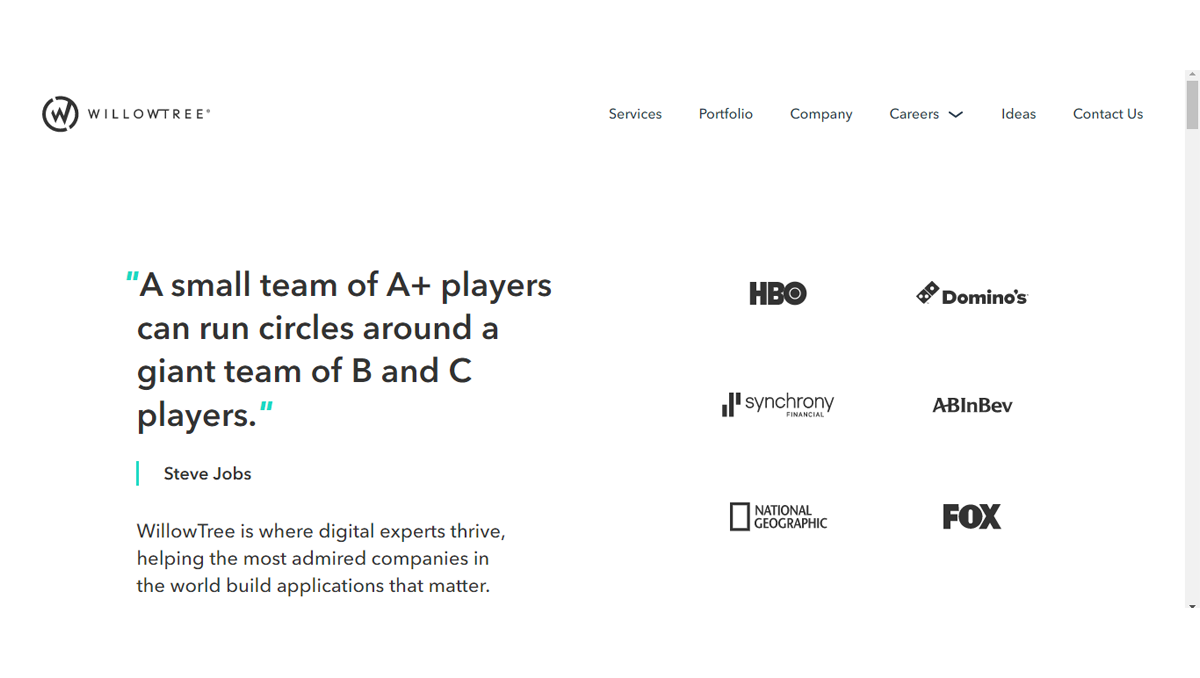 4. MentorMate
Seamless collaboration, transparency, secure delivery — They have developed a better marine software development solution. Their team of more than 600 Bulgarian technology specialists quickly rated and provided termination services for platform and technology services.
They work with you to determine the best technical stack for your web, mobile, or cloud solution. Since 2001, they have successfully assisted his clients and brought solid experience while managing the full cost of ownership. It is one of the top website development companies in the USA and has a good reputation in the market in the short term.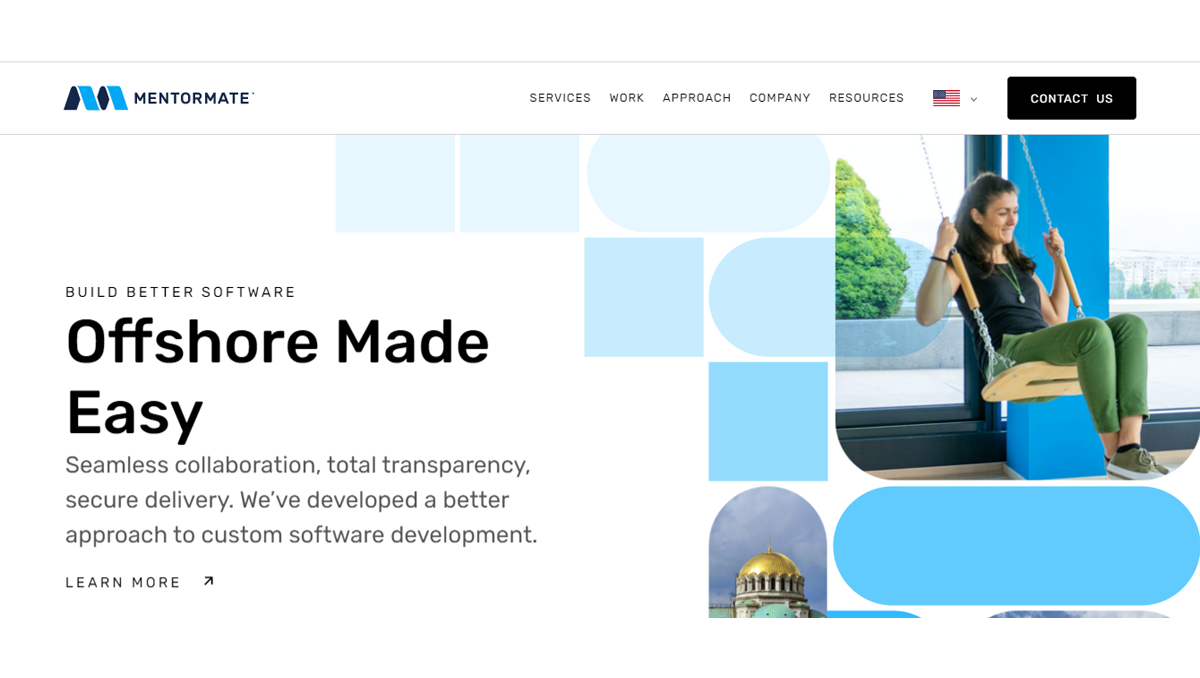 5. Rootstrap
Rootstrap is a common name among the top website development companies in the USA. It helps businesses measure people, processes, and products with results-driven improvement. Their success is measured by the success of our customers, providing innovative solutions to the most challenging business problems.
Companies such as Disney, Salesforce, Epson, Spotify, and Microsoft are confident that we will build millions of downloadable products across multiple platforms, with their offering of software and web development, staff growth, and UX/UI development. Their team is made up of more than 100 world-class software engineers, UX/UI designers, growth hackers, product strategists, and project managers across Los Angeles, San Francisco, New York, Montevideo, and Buenos Aires.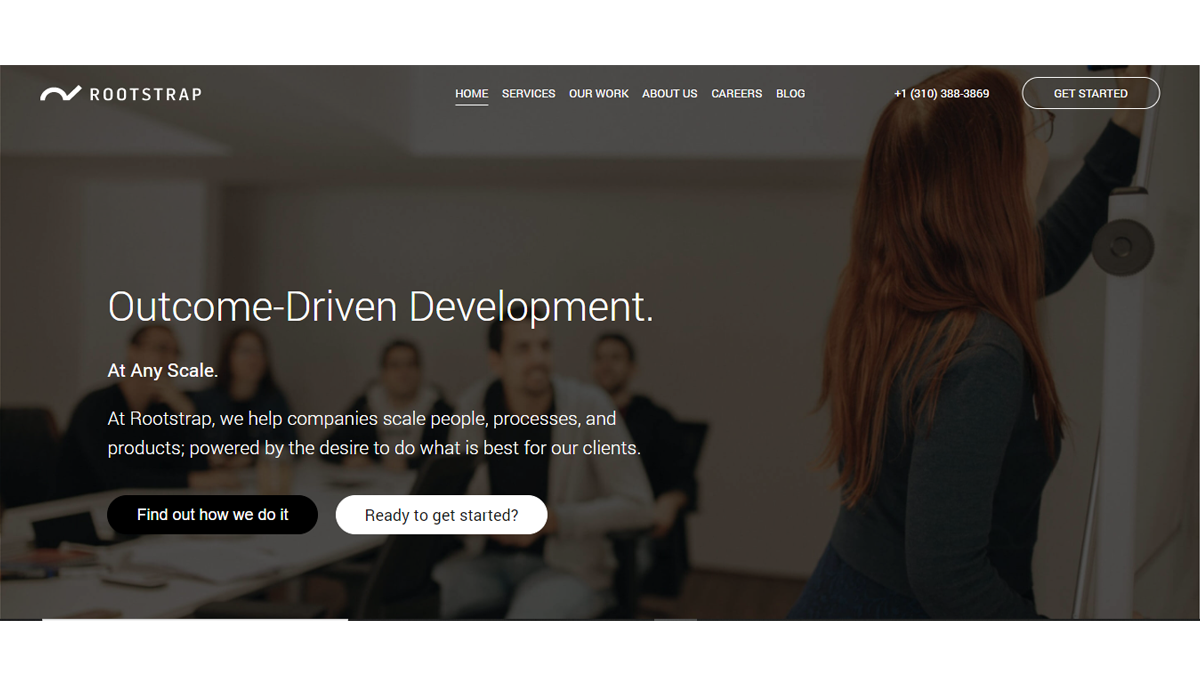 6. Thoughtbot
Thoughtbot is a team of design and development consultants in the field of website development companies in the USA. They bring web and mobile products from authentication to success and teach you how because we are tired. It's time to dump her and move on. Don't go for less than your full potential. The Thoughtbot team is driven by our mission and values.
They continue to improve our process, do our best work with strong partnerships with our customers, and openly share how we work. Gain more than 16 years of experience in designing and building successful products. From a visionary founder to product owners to large businesses and all that is in it, the cord that binds our clients together solves logical problems in a design-led way. You will work with a small, dedicated team of product specialists focused on a project designed to fit your needs.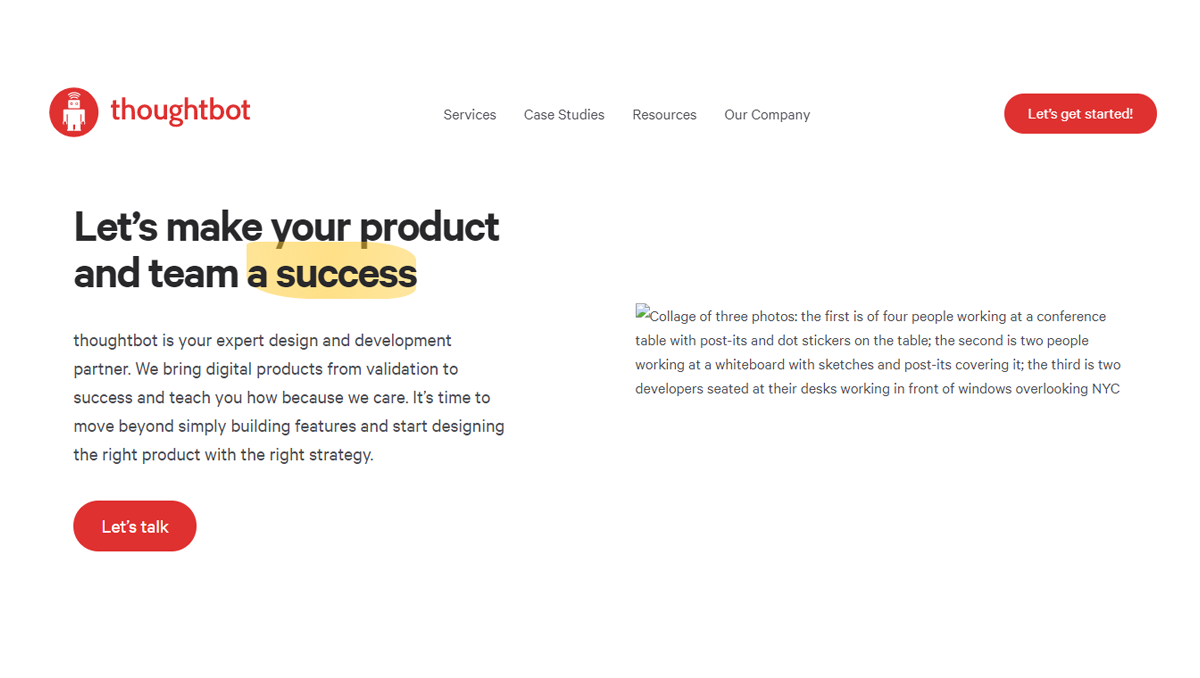 7. Urban Insight
Urban Insight is a company that communicates with knowledgeable, and technologically advanced. They design, build and run effective websites using web content management systems, including open-source, popular Drupal framework. The company is well versed in its work and is well-regarded in the market as one of the leading website development companies in the USA.
The independent research firm Clutch in 2015 rated Urban Insight as a market leader. Dun & Bradstreet Open Ratings 2015 places Urban Insight on the top 5% of technology firms country-wide for reliability and quality.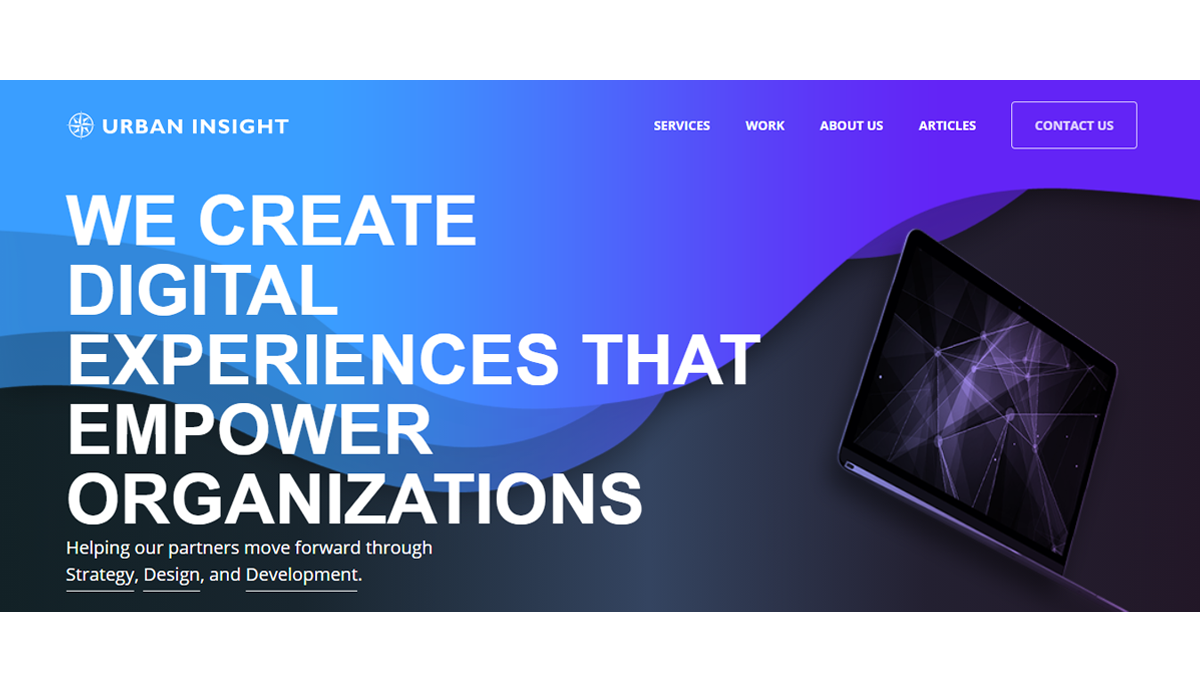 8. WDG – Web Development Group
For more than a decade, the entire project – no matter the size – has been met with enthusiasm and the pursuit of delivering evolving solutions. They lay the strategic foundation for each project by understanding the intended business objectives and audience needs of our clients. Our data-driven approach brings results at the product level.
WDG is considered one of the leading website and mobile app development companies in the USA. It has experienced and highly trained strategists, designers, web developers, and marketers who take service and standards seriously – the work will not only be completed, but you will be able to. All clients know that they work with a hand-selected, quality, and experienced team.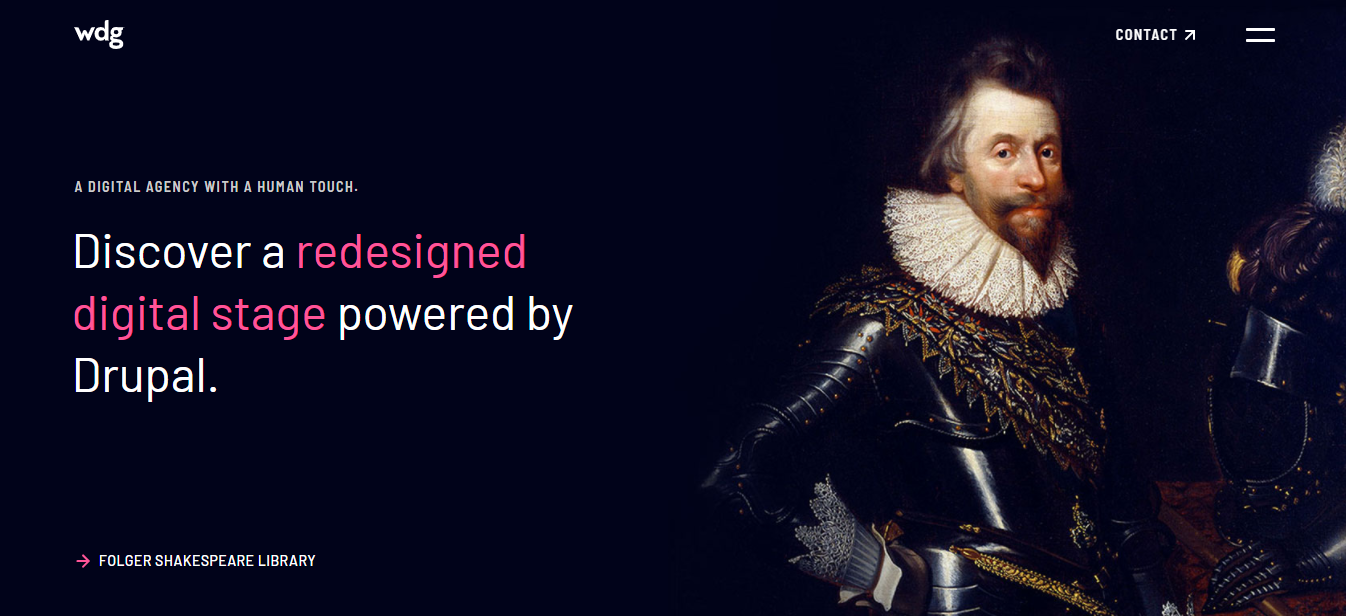 9. Moove IT
Moove IT is one of the leading website development companies in the USA. Design, develop and deliver custom solutions for organizations looking to make a technical impact. Offering a partnership that surpasses technology, Moove IT developers are collaborating with customers to build advanced digital knowledge for global development. The company provides web and mobile application development, business product consultation, and software development services to various industries, including finance, education, health, and IoT.
Founded in 2006, Moove has offices in San Francisco & Austin (US) Cali (Colombia), and Montevideo (Uruguay). They are team players. Great things can only be achieved with a stable, professional, and solid partnership. Individual vision, technology, and action contribute to creating amazing software solutions.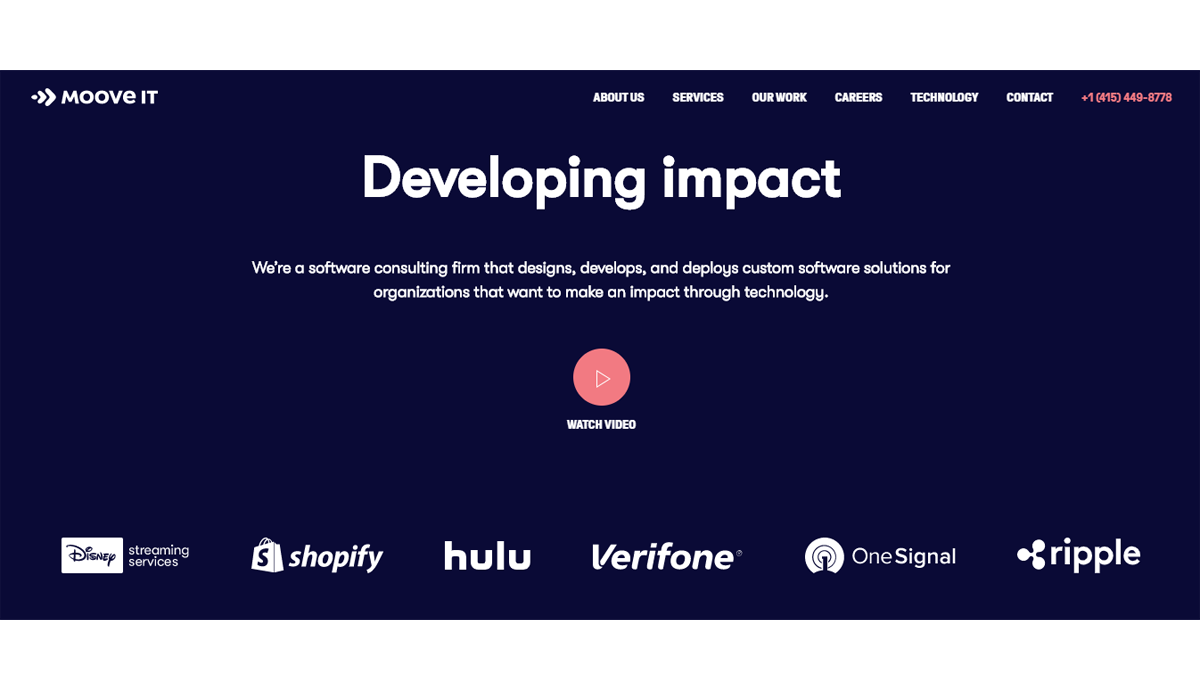 10. Oshyn
Oshyn has worked with many companies in partnership with some of the best brands and creative agencies in the world. It has successfully created exceptional digital marketing solutions. They have delivered quality services, technology, and platforms to enable creative talent to focus on what they can do best and provide amazing work. In a span of over 15 years, they've brilliantly carved a niche for themselves and a good reputation in delivering exceptional customer experiences through their quality work and marketing techniques and strategies.
They are one of the top 10 website development companies in the USA. It has worked with numerous top brands including Brandman University, Dole, Volkswagen, Aetna, and they've also partnered with top creative talents like Crispin Porter + Bogusky, Sapient-Razorfish, 72andSunny, and others.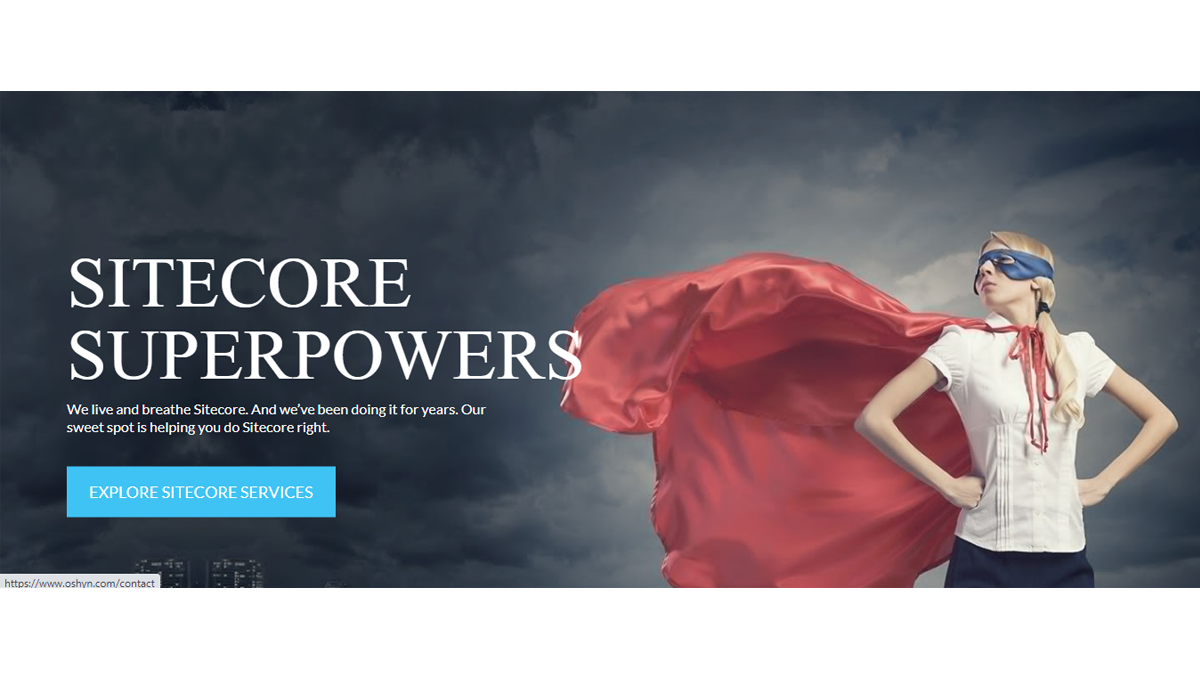 Conclusion
From these top 10 website development companies in the USA, you can easily choose a web design company as per your project size, budget, and other requirements.
The companies are well-versed and expert in working on all sizes of projects, ranging from small, medium, to large. There are many website development companies available in the market, but the above-discussed providers are more reliable and popular ones. They are best in their service delivery and are more attractive and eye-catching than other companies.
In addition, Supersourcing acknowledges their inclusion in the industry and the number of years they have devoted to providing appropriate mobile app services. Experts also list recommendations and updates given to past clients to determine the top 10 website development companies in the USA.
The Top 10 website development companies in the USA list has been prepared by Supersourcing after a lot of research and analysis. You can comfortably go with these above-mentioned names for website development. These companies are ranked on the basis of client review, employee satisfaction, customer service as well as the development of technology.
Supersourcing would also like to invite new and established website development companies in India and other parts of the globe to participate in future analysis processes by submitting proof of their performance and being listed for registration.